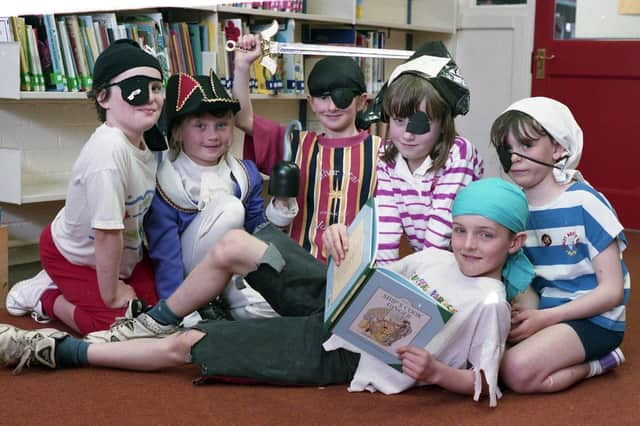 23 retro images of life in Preston back in 1994, from schools and clubs to police and Preston North End
Nothing quite beats the '90s.
Published 26th Jun 2023, 17:00 GMT
Updated 9th Aug 2023, 13:25 GMT
The 1990s was a heady era, and few years stand out quite as much as 1994. Think the passing of Kurt Cobain, the election of Nelson Mandela, the Tonya Harding/Nancy Kerrigan incident, and the trial of OJ Simpson… as well as Preston North End's less than glamourous foray into the old Third Division. But still, the '90s was an era of amazing style, music, and film, so take a look at a few snapshots of life in Preston back in 1994...
Also, don't miss the rest of our other retro content…