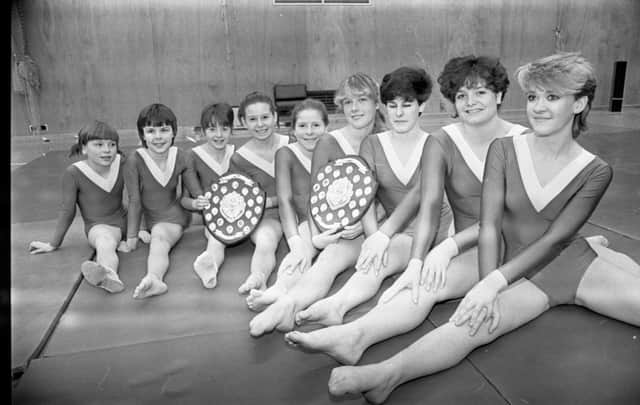 23 throwback retro pictures of life in Penwortham in the early 1980s, from schools and clubs to and local landmarks
Take a trip down memory lane...
Published 24th Jul 2023, 11:18 GMT
Updated 10th Aug 2023, 16:25 GMT
The destination? Penwortham in the early 1980s. With change afoot across the country, here we've put together our best archive pictures of what was going on locally in the first half of what was to prove to be a very dynamic decade indeed.
Also, be sure not to miss some of our other retro content…