Ryan Lowe outlines Preston North End plan for before and after international break
PNE headed into the international break sitting 5th in the table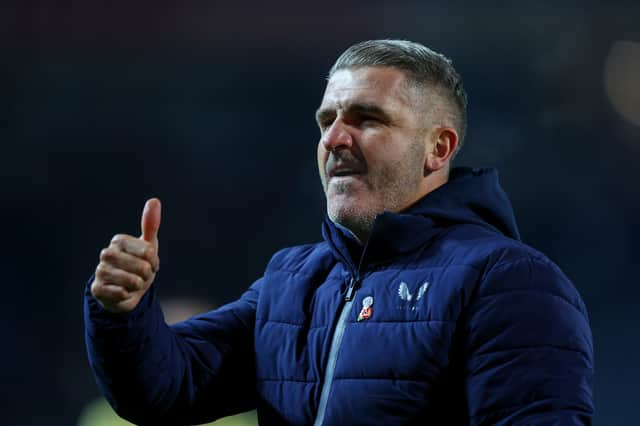 Preston North End manager Ryan Lowe takes great satisfaction from going into another international break with his team in the play-off places.
The Lilywhites picked up consecutive wins against Blackburn Rovers and Coventry City, to get back on track after a bumpy run of form - which saw PNE go seven games without a win. North End edged Mark Robins' men at Deepdale and then won in the last minute at Ewood Park.
Preston are in fifth spot, behind relegated trio Southampton, Leeds United and Leicester City along with second placed Ipswich Town. North End aren't in action again until November 25th, but a hectic festive schedule will then come PNE's way.
"We've got the plan in place," said Lowe. "The lads will go away for internationals, some Sunday and some Monday. The lads will have a few days off; there is a training group for a couple of days next week. And then, we'll have an in-house game the following Tuesday and make sure they are ready to go into the Cardiff game."
And on finishing the latest batch of fixtures with three points, he added: "There are a lot more important things in life than winning a game of football and going into the international break. It's not important; it's just good for us. It's good that we can now stay in the top six, going into it. So, in the three international breaks we've had, we've been in the top six - which, if you'd have asked me at the start of the season, I'd have bitten your hand off for.
"So, I will take it, but there is still a lot of hard work that's got to go into it. We are on 28 points and we want to get as many as we possibly can. The Christmas period is going to come thick and fast and we're going to have to get points in there, against some big teams and clubs. We know that, but they are the challenges you want and that's why you are in the Championship."