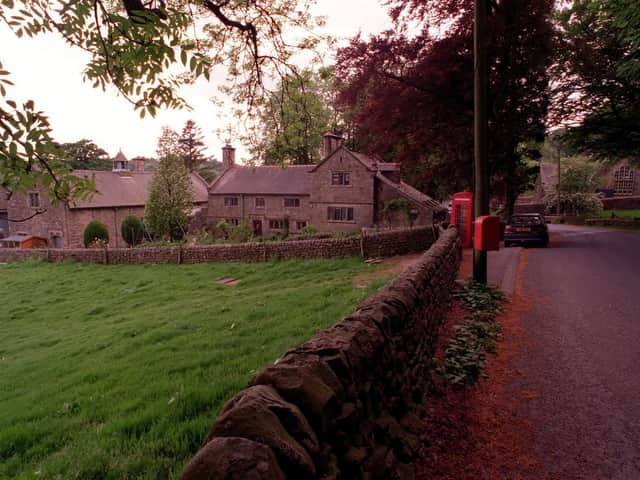 Road between Abbeystead and Dunsop Bridge will be closed for four weeks
Due to the narrow road width, Trough Road between Dunsop Bridge and Abbeystead, in Robble Valley, will be closed from September 28 for up to four weeks.
The closure will be in place two miles north west of Dunsop Bridge for work to strengthen the bridge.
A temporary route around the work area will be available for pedestrians and cyclists, which the farmer based nearby will also be able to use when required.
Access to properties along the road will be available at all times while a diversion will be signed from Dunsop Bridge via Inglewhite and Oakenclough to Marshaw.
County Coun Keith Iddon, cabinet member for highways and transport, said: "We know that this will involve a significant diversion, which can't be avoided due to the narrow width of the road, but this work is essential to make sure that the road can remain open for all users in the future.
"We've deliberately scheduled this work outside the summer holidays, when we know that the area gets more visitors. This should help to minimise the impact as the number of road users is usually lower in October.
"We apologise for any inconvenience that this will cause and ask people to bear with us while this work is carried out."
A signed diversion route will be put in place, and advanced notice signs have been placed on the route ahead of the work.
Letters are being delivered to properties within five miles of the work, including the villages of Dunsop Bridge, Newton, Slaidburn and Abbeystead