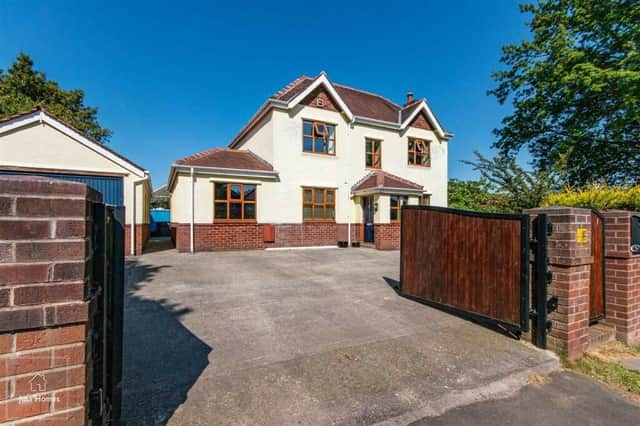 Slick 4 bed Kirkham corner plot family home with spacious interior and large garden up for sale
This home sits on a generous corner plot.
Published 22nd Aug 2023, 06:00 GMT
On the market for £410,000 with Unique Estate Agency, this gorgeous four-bed Kirkham home is the ideal family property, featuring an attractive location, a dining kitchen with large utility room, spacious living areas, a garden office, a ground floor bedroom, spacious bedrooms and a classic family bathroom, a huge secluded garden, and a detached double garage. Take a look around...
Also, be sure not to miss these other local homes up for sale…