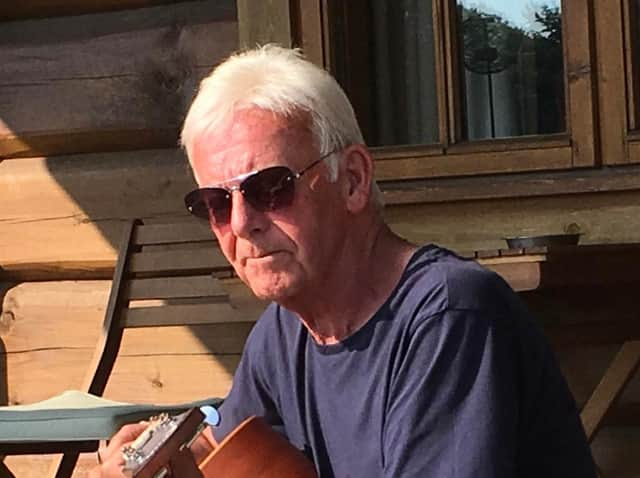 Musician Maldwyn Buckland has released a song to raise money for the NHS.
Maldwyn Buckland said: "I've been involved in music since playing in a band at the age of 14, and the Live Aid concert had a major impact on me.
"I ended up writing the 'Reach Out' song 36 years ago, which has sat gathering dust until now.
"Having been the recipient of care over the years at both the Royal Lancaster Infirmary and the Westmorland General Hospital Kendal, I would like to say thank you to the Morecambe Bay Health Trust and their wonderful staff."
"The track has had over 1,000 views on YouTube.
"If you like the track and want to donate, YouTube search 'Reach Out' NHS.
"Tap the screen to access the 'justgiving' charity link to donate. "
Visit https://youtu.be/Y8--cy4KI9c.