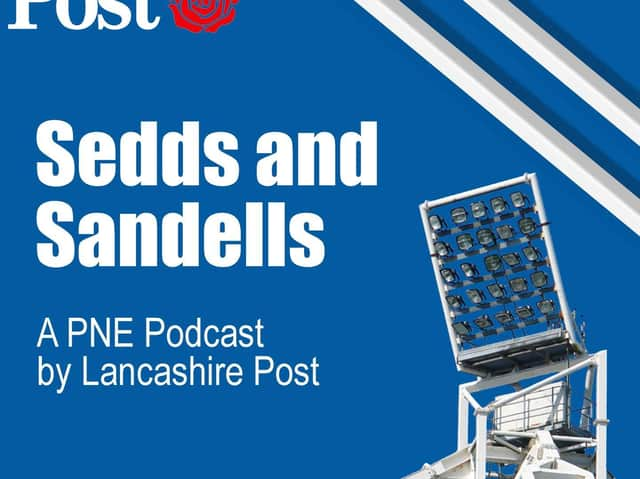 The third episode of Sedds and Sandells - A PNE Podcast by Lancashire Post is now available on all platforms.
This week, Dave Seddon and Tom Sandells are talking about the win away at Wigan Athletic at the weekend, the upcoming games against Stoke City and Millwall, discuss team news and answer some questions sent in.
The podcast is now available on all platforms, Entale, Apple, Spotify and SoundCloud.
Entale is a podcasting app that works in a similar way to Apple and Spotify but also allows you to share snippets of the podcast to social media.
Keep in touch with the pair on Twitter: @sedds_lep and @TomSandells.