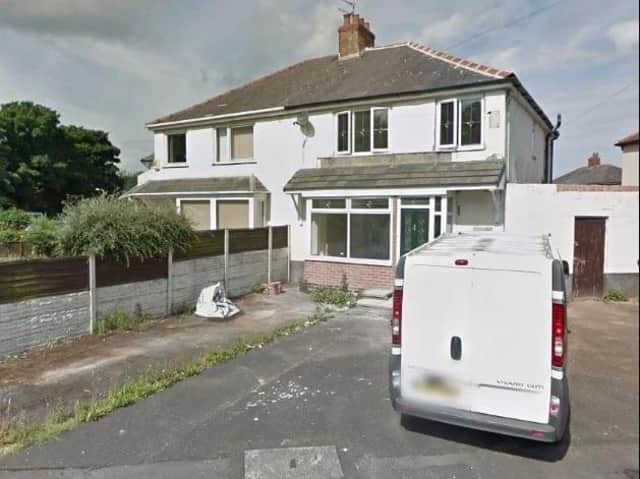 The former semi-detached house which is now operating as a mini-Mosque.
A mini-Mosque in Preston could open for longer and accommodate more worshippers if revised plans are passed by the city council.
Muslim families who make up The Boulevard Community in Frenchwood have resubmitted an application to relax restrictions on the former semi-detached house in Carlton Drive just weeks after withdrawing a similar scheme due to concerns over noise.
The prayer centre was only given permission for a 12-month trial period back in November 2018 with a maximum of number of eight worshippers at any one time and an opening hours limit of 7am to 10pm.
When the community asked for the use to be made permanent, with no restriction on opening hours or numbers, the council's Environmental Health Department objected because of fears it might impact on nearby homes.
Now the group has returned with an amended application to open between 5.30am and 11.30pm and allow up to 20 worshippers.
In a planning statement the community says: "The application premises clearly provide for a local need within the community while not bringing about any adverse impacts in terms of amenity or highways concerns. It is considered that 18 months is a sufficient amount of time to have demonstrated that the use is compatible and there to be no reason to suggest that the presence of the prayer room results in harm to living conditions to nearby residential occupiers."