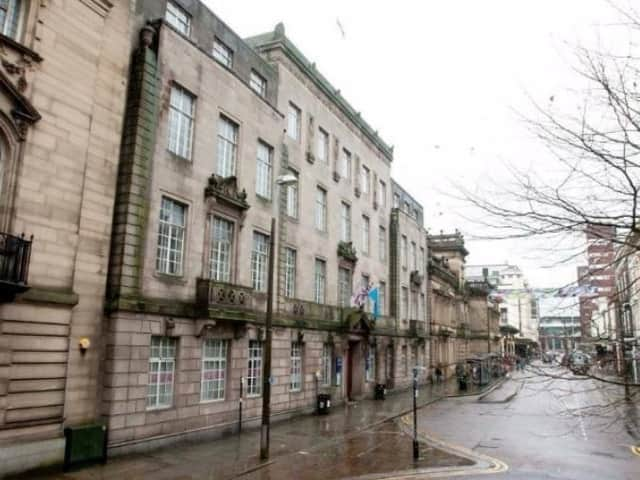 Staff at Preston Town Hall refused to refund council tax from 1993.
The Local Government Ombudsman found the authority was at fault for refusing to refund the money from as long ago as 1993.
He also instructed the council to apologise and to give the man a further £50 compensation "as a gesture of goodwill."
The case is highlighted in the Ombudsman's annual report into the conduct of the city council for 2019/20 in which the number of cases brought against it was well down on the two previous years.
In all just 15 complaints were received by the LGO compared with 26 in 2018/19 and 21 in 2017/18. Of the cases brought last year only one was upheld - the historic council tax overpayment.
In a report to go before the audit committee next Wednesday the LGO says the unnamed householder, referred to as Mr E, complained that the council had refused to give him a refund for council tax he had overpayed between 1993 and 1998 after his property had been rebanded.
The Ombudsman found that the council had not kept any records before 1999 and had sent out estimated demand notices to the man.
"This caused avoidable injustice as it did not have the records to show what he overpaid," says the report.
The authority must pay an estimated refund of £810.93 and "send a written apology for the failure to keep council tax records between 1993-98."
Of the 15 complaints made last year, six were for planning issues and five involving benefits and tax.