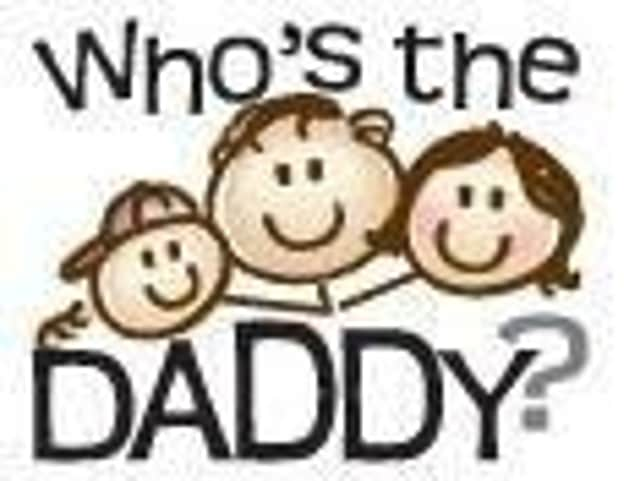 Who's the Daddy?
It looks like we're coming out of lockdown, now that the stable door is off its hinges after Dominic Cummings bolted up to Durham on his trusty white steed and got away with it.
There's been no medical breakthrough in terms of a vaccine but, let's face it, McDonald's has been shut long enough and the herd want feeding. Our daughters picked a time when there weren't mile-long queues and braved a drive-thru. After three months of no Maccie D's, things were getting serious.
Not serious like Mark Renton's heroin withdrawal scene in Trainspotting serious. The cravings for fat, salt, sugar and who knows what in the special sauce ease off after the first 48 hours.
And Francis Begbie doesn't turn up in your hallucinations to give moral support.
But they fancied one, just because it was there and they felt like it.
They brought it home, joylessly huffed it in about two minutes and the Rate My Plate regulars gave it a disappointing three out of 10.
I'd like to think our kids preferred my hearty lockdown menu of chilli, lasagne, chicken korma, tikka masala and balti, veggie sausages in caramelised onion gravy, roast dinners, paella, fajitas, shepherd's pie, spinach and ricotta cannelloni and poached eggs (it's all about the whirl and wrapping the white around the yolk) on toast.
But no. Fast food is just that. Fast. It doesn't pretend to be anything that it's not. Bought, eaten and disposed of in 10 minutes flat.
The kids can queue up for a McDonald's if they like, but I draw the line at waiting four hours to get into an IKEA. The meatballs are great, but they're not that great. And anyway, you can make them yourself now. IKEA posted the recipe on its website. However, it's a bit fiddly, takes twice as long as it should and there's always a bit left over.