Review: Sir David Attenborough's jaw-dropping Wild Isles showcases national treasures worth preserving
​In a list of national treasures, Sir David Attenborough would almost certainly – to paraphrase Brian Clough – be in the top one.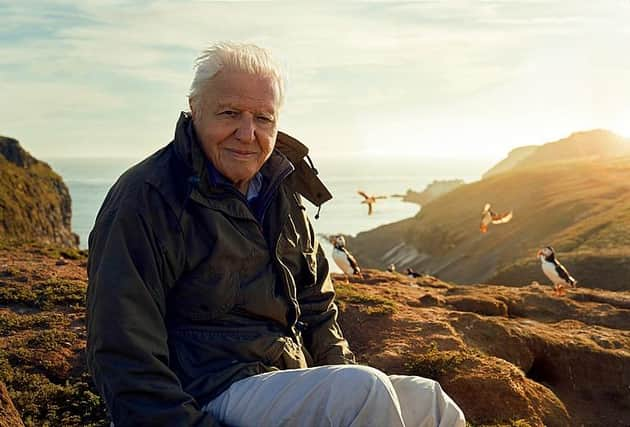 ​But his latest show, Wild Isles (BBC1, Sun, 7pm) showed he thought the country's national treasures could be found outside, in our coasts, forests and hills, and not on screens in our living rooms.
Now 96, Sir David isn't quite as intrepid as he was, confining his onscreen appearances largely to sitting on a grassy knoll with a clowning puffin in the background, but that meant more room was given to the breathtaking pictures.
Eye-popping footage – orcas hunting, demoiselles dancing, gannets diving – followed eye-popping footage, each sequence seeing your jaw plummeting further towards the floor.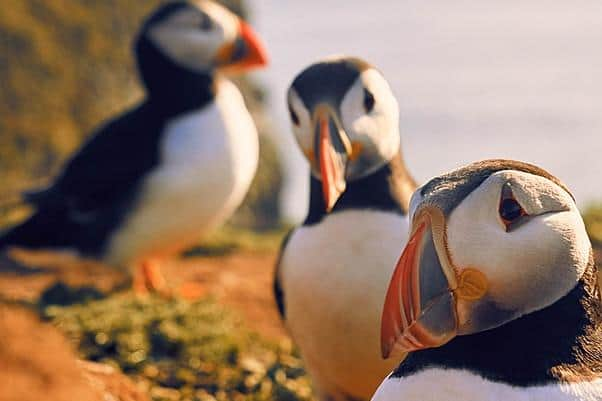 More beautiful than a Renaissance fresco, Wild Isles is genuinely stunning to look at, while telling you things you neve thought you needed to know. Demoiselle flies, for example, can survive under water because they make a scuba suit of air bubbles.
Meanwhile, the music is wonderful. One sequence of dormice out foraging for food is scored in such a way that it gives the animals as much of a voice as Johnny Morris and Animal Magic ever did.
Sir David's real point, of course, is to show you that the wonders of the British Isles are in a precarious state, and if we don't act now they will be lost for ever: "Never has there been a more important time to invest in our own wildlife, to try to set an example to the rest of the world."
And by the end of Wild Isles, you can't help agreeing. The real national treasures are always worth preserving.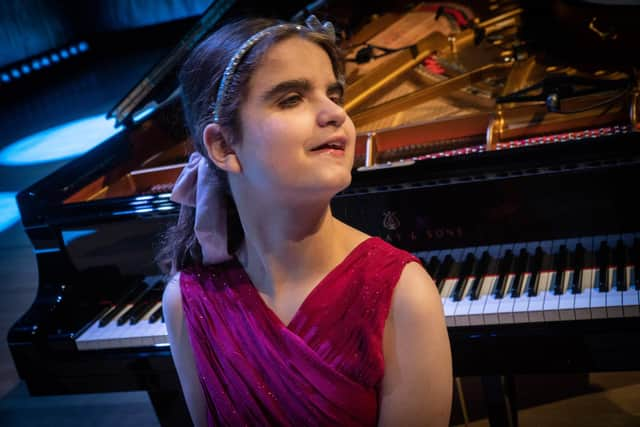 Paula (Channel 4, Mon/Tues, 9pm) was a documentary about the life and death of one of the biggest stars of the 80s and 90s, Paula Yates. However, it was much more than that, particularly being a critique of the excesses of tabloid journalism through the period. At its heart, though, it was just unutterably sad.
The Piano (Channel 4, Weds, 9pm) finished this week, when the musicians selected by Mika and Lang Lang from thumping on a station joanna starred in a special concert at the Royal Festival Hall, hosted by Claudia Winkleman. Life-affirming and uplifting, I haven't cried so much at a TV show for, well, ever.