Review: Lancashire-set drama The Bay may not be subtle, but it will keep you hooked
​It seems strange that ITV should put two of their biggest hits on at the same time, but the week after Unforgotten began its fifth series, The Bay (ITV, Weds, 9pm) returned for its fourth.
Watch more of our videos on Shots! 
and live on Freeview channel 276
Visit Shots! now
​Much like Unforgotten, The Bay follows a formula – a mysterious death affects one family in Morecambe, suspects are identified, secrets are revealed, all the while the family lives of the investigating detectives become increasingly fractious.
This time, DS Jenn Townsend (Marsha Thomason) is assigned as the family liaison officer to the Metcalfs, following the death of mum Beth in a suspicious house fire.
Suspects take no time in announcing themselves, and by the end of the first episode we've got dad Dean, a builder with anger issues; rebellious daughter Izzy, the only child not in the house at the time of the fire; Dean's colleague Mal, who's done time for a pub brawl; and burglar turned supergrass Ozzie Peel.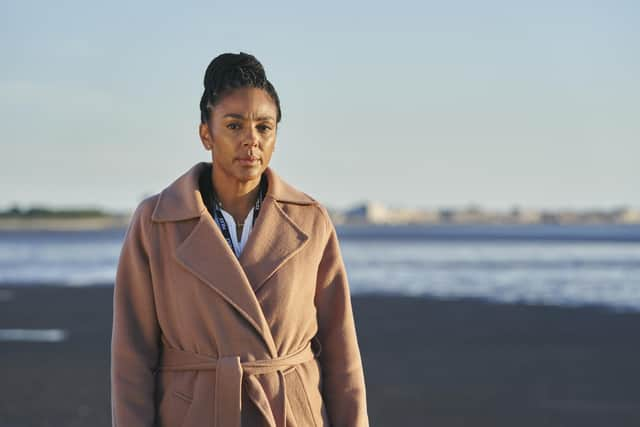 With all this going on, The Bay does get exposition-heavy, and there are scenes where the viewers are getting briefed as much as the coppers.
Meanwhile, there's a great deal of foreshadowing going on, with DI Manning (Daniel Ryan) pre-occupied with a romantic caller who puts a smile on his face – for once – which can only end in tragedy.
And there are some clumsily shoehorned-in references to 'cutbacks' and 'efficiencies' – in the police and social services. "It's not their fault," says DS Kaz Hobson, "they're being cut to the bone as well."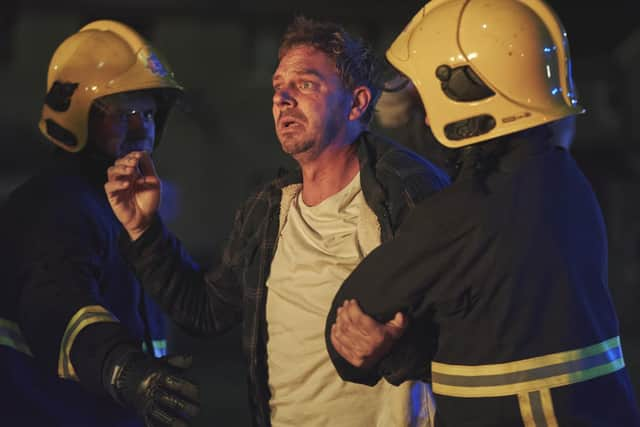 It's certainly not subtle, and it gets 'soapy' when we move away from the central crime – love rivals, social issues, families at war – but there's enough intrigue to keep you hooked.
Not a lot on TV to cheer you up in this wintry week, and The Black Death (Channel 5, Weds/Thurs, 9pm) certainly didn't help. A brisk canter through the bubonic plague pandemic which ravaged the Middle East and Europe in the 14th century, the numbers were truly staggering – it's estimated that at least half of England's population died.
Dispatches: Undercover Ambulance (Channel 4, Thurs, 9pm) was a more modern take on depressing health statistics. Filmed by a paramedic, it laid bare the structural problems facing health and social care, and made you furious that no one in Government is addressing it.