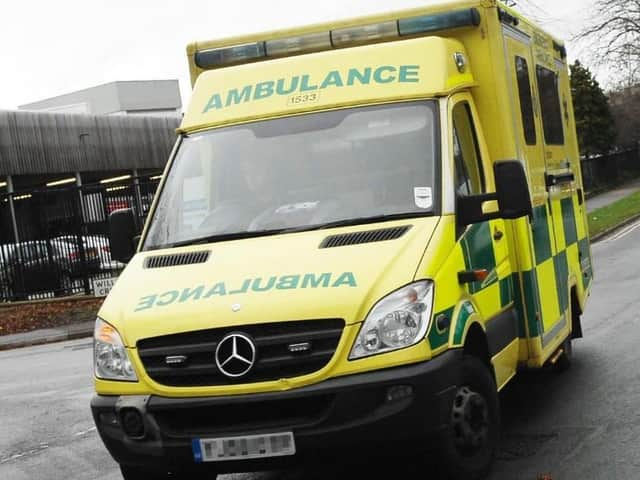 Major incident announced
The service announced the incident following high levels of calls in the North West, especially in the Greater Manchester area.
A spokesman said: "If your call is not life-threatening, you may be asked if you can seek an alternative source of care or make your way to hospital by alternate means. You can help us reach the patients that urgently need our help by not calling 999 unless the condition is life-threatening or potentially life-threatening, not calling us to find out where your ambulance is or calling to cancel any ambulance that you no longer require or feel is necessary.
"We are trying our best to reach patients as soon as we possibly can and apologise for any delays in our response."
Official sources say there were 295 calls waiting and 127 'active calls' in Greater Manchester as of 6.30pm.
An NWAS Unison spokesman said: "Please help our crews by only calling if you really need us. They are being run ragged at the moment and they will get to you as soon as they can. Please consider using 111 first."
In a statement, the service later added: "Traditionally Mondays are often a busy day for us and we are unsure as to why we are seeing a surge today. There is currently nothing to suggest this increase in calls is in relation to Covid-19. We are putting additional support in place and will be monitoring the situation throughout the evening."