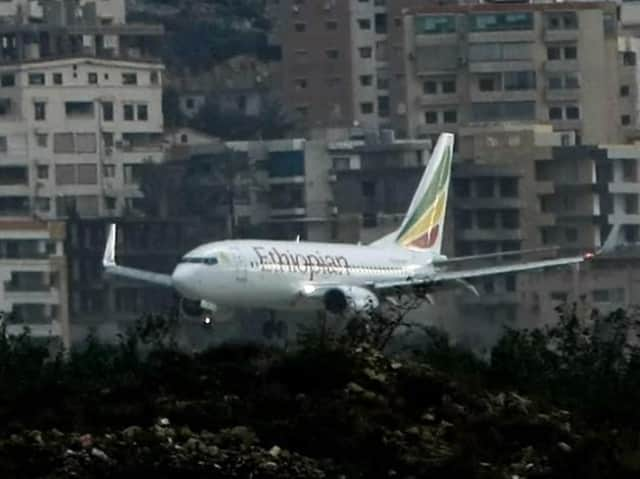 An Ethiopian Airways 737 MAX similar to the one which crashed near Addis Ababa.
A former senior manager at the company, who has admitted he would be reluctant to take his own family on the plane, has called for more investigations into its safety after two almost identical crashes which killed 346 people, including Penwortham aid worker Sam Pegram.
The 737 MAX was grounded across the world after the two crashes in Indonesia and Ethiopia.
But now, after modifications have been carried out at the Boeing plant in Seattle, the aircraft has been cleared to fly by the United States and Brazil. European authorities will follow suit this week.
Ed Pierson, who had a senior role on the 737 production line, believes more checks need to be made to electrical systems, flight control and production quality issues at the plant.
Despite regulators in both the US and Europe insisting the plane is now safe, Mr Pierson believes production defects may not have been properly addressed in the rush to get the plane back in the air.
Boeing has said any link between working conditions at the factory and the two crashes is "completely unfounded. Investigations have found no link.