Valentine's Day 2021 dinner deals in Preston: 5 best takeaway and delivery restaurant meals for a romantic night in
Have a romantic meal at home with a menu from one of these special Preston takeaways
Thursday, 11th February 2021, 12:10 pm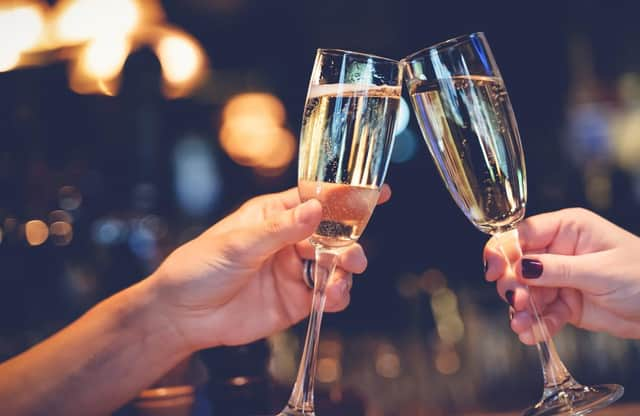 Celebrate Valentine's Day in style (Shutterstock)
With eating out forbidden this Valentine's Day couples will need to get inventive in the romance department this year.
Fear not though, the city's finest foodie magnets will be working hard behind closed doors to ensure that loved up duos can make their night a special one.
Here are five of the city's best restaurants to order from this February 14.
Support a restaurant at the heart of the local community this Valentine's Day by ordering from Ginger Bistro.
The restaurant pride themslves on serving up locally sourced produce and employ local staff.
The restaurant is open this Valentine's Day and main dishes include lamb shank, and supreme of Goosnargh chicken.
Spice up your night with an order from one of the city's most popular Indian takeaways.
The signature appetiser of sesame paneer is a hit with customers, while the honey chicken tikka is a welcome twist on a classic dish.
The Winedown's main restaurant is currently shut, but a temporary service called Winedown on Wheels means that you can enjoy one of the deli's famous artisan cheese or meat boards this February 14.
All boards come with crackers and chutneys, while staff will be more than happy to talk you through the restaurant's wine menu.
This independent burger joint combine fresh ingredients to make a contender for the best burger in Preston.
You can order one of their signature burgers - whether it's the Chilli Chilli Bang Bang or the Don Vito - to your door via app Deliveroo.
Transport yourself to the Far East with an order from this city centre favourite.
The crispy Korean pancakes are a must try, while the selection of Korean barbecue, or Bulgogi is to die for.