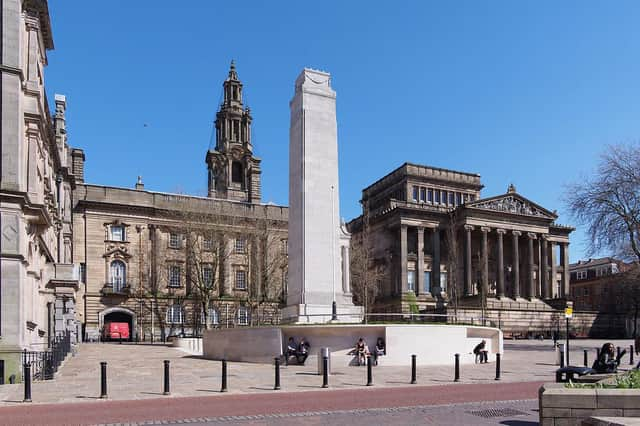 Preston Flag Market.
There was a 24% increase in the number of businesses registered in Preston last year, with e-commerce and real estate industries seeing the biggest boom, analysis by Instant Offices reveals.
Some 2,889 companies were set up in Preston last year, compared to 2,316 in the previous year.
The largest number of new businesses was 160 in retail sale via mail order houses or via Internet, followed by 110 in other letting and operating of own or leased real estate, and 101 in construction of domestic buildings. There were 90 in freight transport by road, 87 in management consultancy activities other than financial management, 77 in activities of other holding companies, 76 in buying and selling of own real estate, 75 in other service activities, and 63 in the development of building projects.
Manchester was named the most entrepreneurial city in the UK with 17,442 new companies.