Fine dining for under 500 calories: How a brush with death led a Lancashire entrepreneur to create a unique healthy eating restaurant
Want a full English breakfast for under 500 calories?
Watch more of our videos on Shots! 
and live on Freeview channel 276
Visit Shots! now
Diabetic but want a milkshake?
Want food "better than the Ivy" but you want it gluten free?
It's not a problem for one Preston restaurant, which has come up with its own recipe for success and is now looking to go national.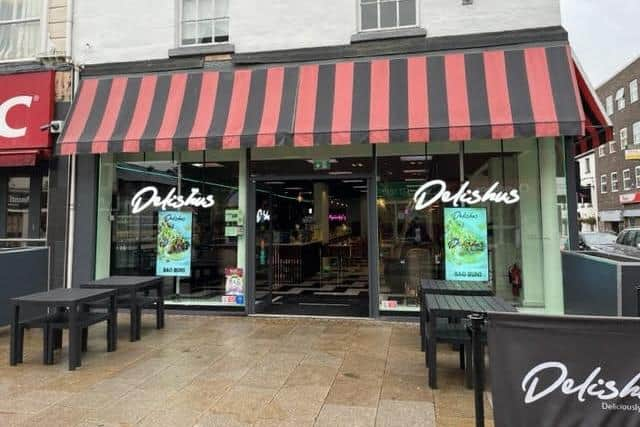 What's it all about?
Delishus in Fishergate is the brainchild of entrepreneur Ishmael Bahadur.
His work in fashion, e-commerce and finance took him across the world, but he was forced to move back to the UK from Dubai suffering from acute pancreatitis.
After becoming gravely ill, and leaving hospital after months in a wheelchair, the father-of-four set his sights on shaking up the culinary world - despite having no previous experience of hospitality.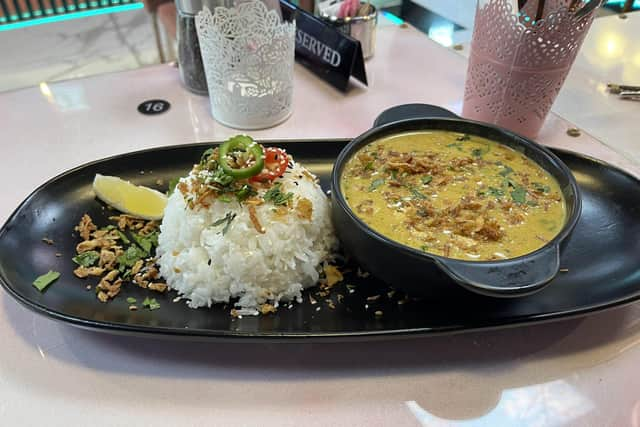 Here's the top gyms in and around Preston
"When I was recovering, there was nothing to eat that was healthy and appealing", said Ishmael.
"There were healthy restaurants, but all they offered were lentils and grilled chicken, and was boring.
"Then there was Just Eat, which only offered fast food or junk food."
Ishmael spent a year researching his move, and alongside his work in technology, stem cell research and property, decided to put six figures into setting up Delishus, which is designed "to be completely healthy".
What's on the menu?
All meals are cooked freshly with no refined sugars, the recipes are capped at 500 calories, and most of all, are tasty, taking inspiration from the likes of The Ivy and Wagamama.
Ishmael said: "It's fine dining food in a casual dining atmosphere.
"We're targeting everyone and giving them an opportunity to eat well, despite any health conditions they might have.
"We had a little girl in here yesterday who had Type 1 diabetes. She could only have 30g of carbohydrates but wanted a waffle – so we got to work and made it specially for her and she loved it.
"If you go in a lot of other places, the chef will just say no."
As well as a large selection of savory meals and desserts, there is a range of alcohol-free cocktails where Ismael says you can "drink till you don't drop".
He also also prides himself on the authenticity of his recipes and internet reviews, claiming Delishus is in the top five restaurants in the city, with reviews grown organically.
So why Preston?
"My heart and soul is in Preston and it takes entrepreneurs like me to plant seeds for the place to flourish", said Ishmael.
"I wanted to give Preston something different, and because of it's geographical position, the city has great potential for growth and consumption."
He added: "If it works in Preston, it works anywhere", and points to the city being home to other firsts, including KFC, Virgin Active and Matalan, as it long being seen as a test-bed before expansion.
What's next?
Ishmael is now looking to expand the brand and develop it into a national brand.
He said: "I'm very ambitious. Now we've proved it can work in Preston, we're looking at sites in Manchester, and then it will be Leeds and Liverpool."
He is also working with international chefs and companies working on next-generation healthy ingredients.