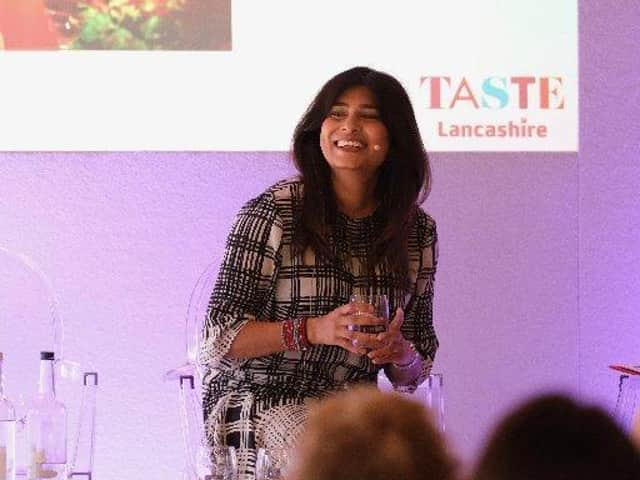 Nisha Katona
The restaurant chain was set to take a new unit in St George's Shopping Centre later this year.
But work on the new restaurants quarter has been paused, although operators are confident the scheme will eventually go ahead.
Last week Ms Katona revealed she was reviewing her expansion plans for Mowgli in other towns and cities, but said Preston was now off the table as the project had been "mothballed"..
An impression of how the improved shopping centre would look
Speculation about the reasons for her pulling out of Preston led her to issue a statement on social media.
Ms Katona said: "To clear up speculation around Preston Mowgli - If I could be in Preston I would be.
"It is NOT because of rents or any of our dealings with the wonderful city of Preston - it is because the entire scheme that we were going to be part of is sadly stalled.
"If it resurrects in good time, so will our dreams of a Preston Mowgli.
"Nobody's choice, no one's fault, no ill will- just the ill winds of Covid derailing someone else's plans sadly."
Preston Council has said it would be delighted to help her find a site.