Owner of Nelson based Revival Bar and Club makes bid to transform town's nightlife
A Nelson bar and club owner is making a fresh bid to transform the town's nightlife.
Watch more of our videos on Shots! 
and live on Freeview channel 276
Visit Shots! now
Bobby Sethi bought the former Irish League Club in Walton Street in 2017 after watching it fall into disrepair after it closed. Bobby oversaw a total refurbishment of the premises, both inside and out, to a very high standard before re-launching the venue as Europa bar and club in 2019. His hard work paid off and the venue was a huge success and also survived through the pandemic.
But now Bobby is now looking forward to adapting to the new challenges hospitality faces post covid. Europa was recently re-branded as Revival Bar and Club to give the venue a wider appeal.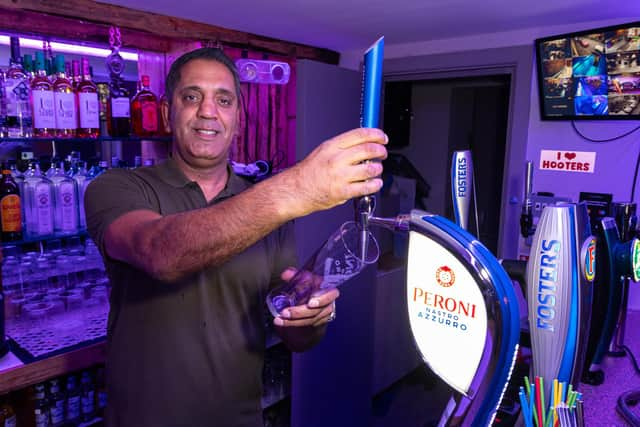 He said: "Decades ago Nelson had many pubs and also several clubs such as Sands, Blueberries, El Tropicano, Hawthornes, The Sands and, of course, The Imp where some of the biggest names in the music industry, including The Beatles, played back in the day.
"I'm not saying we can go back to those days, they are gone forever. I want my venue to offer something for everyone but to do that I need to know what they want."
Revival is not just a name, it is a brand where the venue offers a range of events hosted by resident DJs, including dance, old skool, trance and bounce nights which appeal to a younger audience and have been very successful. The club also does 80s, 90s and Motown nights which are also extremely popular.
Thanks to his collaboration with well known local DJ James Sempie, who has three decades of experience in the business, Bobby has brought some of the biggest artists from around the North of England to his venue and he has also provided a showcase for up and coming local artists.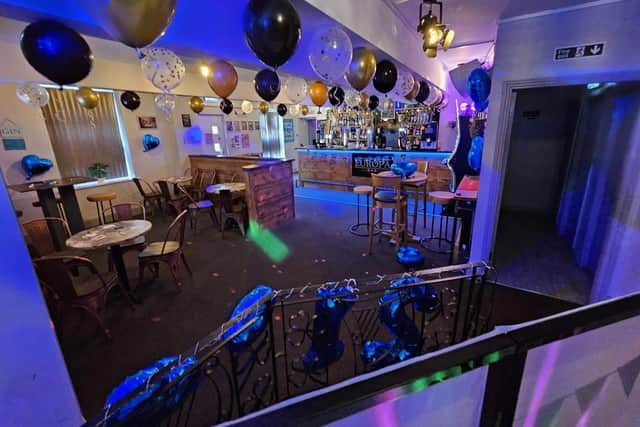 Bobby said: "I want to offer something for every age group and especially for the 40 to 50 plus generation but to do that I need to know what they want."
Karaoke, bingo, regular 'turns' or theme nights focusing on popular artists such as Elvis or Tina Turner, Bobby is keen to hear the ideas and suggestions of the people of Nelson as what will bring them out to Revival.
Bobby said: "I feel very proud to have been able to restore the former Irish League as it is an iconic part of Nelson's history.
"So many people came to me during the renovation to say they had their wedding reception there or their child's christening and I have created a function room to a very high standard that is available for family celebrations and events.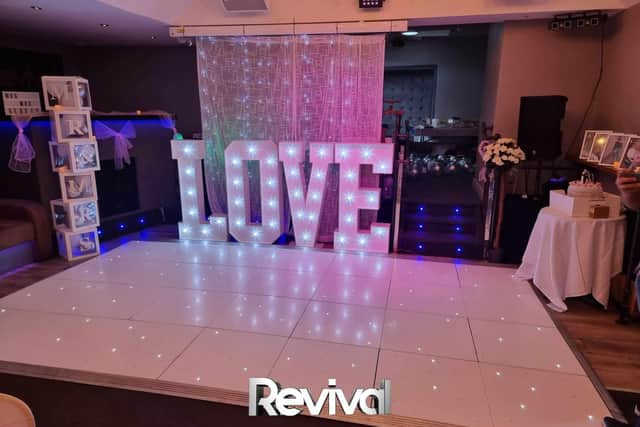 "I want the venue to have a future in the town as part of the community that brings people together. I am even happy to look at the possibility of daytime opening to include a wider audience."
On Friday, October 27th, the club will host two Hallowe'en discos, one for under 10's and the second for under 18's.
Bobby (55) has lived in Nelson all his life and worked as a credit manager at Shop Direct, formerly GUS in Burnley. He then went on to work in the retail sector for 20 years before opening the bar. He also owns a portfolio of private and commercial rental properties throughout Lancashire and is a managing agent for a number of landlords.
Bobby thanked all his customers for supporting Revival, adding: "The success of Revival is down to the support of my customers, I am very appreciative of them.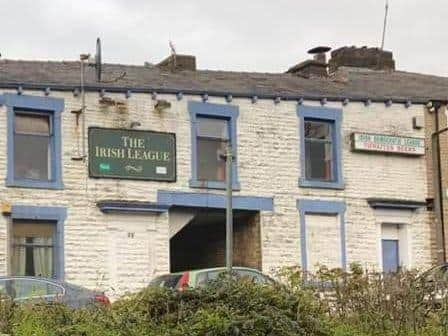 "The success is also down to some of the artists who have gone above and beyond to support me and help put Nelson nightlife on the map."
Anyone who would like to discuss an idea for an event at Revival is invited to email Bobby at [email protected]