Debut single - 'You'll Live and Learn' by LeeJCluskey
The creative trinity, arrives with debut single 'You'll Live and Learn' released as the first song from forthcoming album 'Strengthened Virtues' through all digital media outlets.
Watch more of our videos on Shots! 
and live on Freeview channel 276
Visit Shots! now
The recording has an acoustic simplicity and is one of those songs that helps you out as and when required. A great video accompanies the single and for sure, the song and music video should be an award winner at some point: https://youtu.be/PriTTEjGz6U
Musically as LeeJCluskey, an optimism for fulfilling one's potential can be gained from winning two music awards already and being selected as a finalist, when looking back at what has been achieved post-debut EP 'Here's To The Old Days' upon being released in 2019. Music victories so far include the Palm Beach International Music Awards - 'Best Lyrics Award' - 'Through These Times I Live' in 2021 and the International Sound Video Awards - 'Honourable Mention Award' - 'Rock'n'Roll Soldier' - Best Low Budget Music Video in 2023. The International Sound Video Awards - 'Official Selection' - Finalist Award - 'You'll Live and Learn' - Best Music Video Lyrics Award also achieved something credible in 2023 as well. This was a live acoustic performance of the song presented with lyrics to the music awards, and not the actual music video for the single release of 'You'll Live and Learn' as mentioned.
As a British creative, the multi-talented career mind has been writing a second novel and screenplay, a science fiction thriller about a space voyage scheduled to travel one hundred years into the future. The year is 2469 A.D. and the time ship project provides the first space mission of its kind, scheduled to return in the year 2569 A.D. with the crew spending numerous years in cosmonaut time capsules. A crew of twelve have been internationally selected and are led by British commander, admiral Anderson. An unexpected fate awaits the crew, when the intergalactic voyager arrives back at the Earth there is no contact with mission control. At this point admiral Anderson decides to send in lander 1 and lander 2 from the mother ship. They are both commanded by a lander pilot and two other crew members selected by the admiral from the crew of twelve. As its navigational flight system is assessed by one of the crew the mission appears to have travelled through a mysterious loop hole in space. The question is, has the mission returned to the Earth they departed from?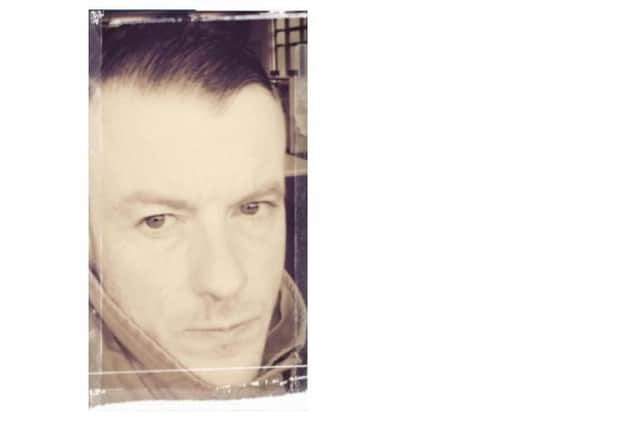 A creative and entrepreneurial venture continues for Lee James Cluskey as an optimistic outlook have taken him so far, along this well managed multi-career ventured experience. The release date for the second novel in the L. J. Cluskey series is looking like March 2024. The next single is 'Rock'n'Roll Soldier, scheduled for release in January 2024, followed by third single 'On a Friday Night' to be released in April 2024. A June or July release date for debut album 'Strengthened Virtues' is going to be announced in the near future. Then a selected fourth single will be released in August 2024. To have a listen to and view debut single 'You'll Live and Learn' please click the YouTube link below. YouTube - Lee James Cluskey - 'You'll Live and Learn'