Could new Star Wars Rogue One TV series be filming in a galaxy not so far away?
Star Wars fans are still buzzing in the excitement of more adventures set to head to the small screen and now it appears Disney could be filming their new live-action TV series not so far, far away.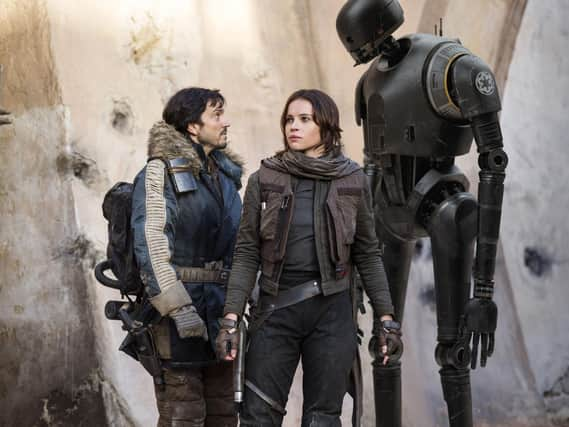 Production crews understood to be E&E Industries at Pinewood Studios - who have previously been tied to Star Wars - have arrived on the Fylde coast for eight days of filming for an unnamed 12-part series, set to begin on May 1.
Road and promenade closures will be in place from April 30 to May 11 on sections of the promenade, from Cafe Cove to Kiddies Corner and from Alconbury Crescent to Princes Way Anchorsholme, whilst filming is underway.
From May 1 to May 8 Carr Gate to Harvester Pub car park entrance will be closed off to the public.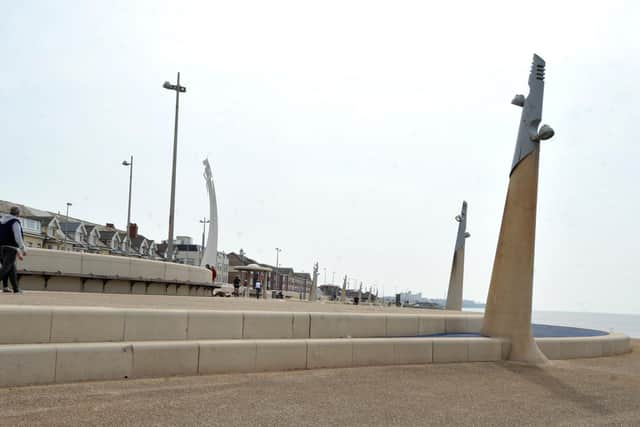 Kingsway to the pumping station at Anchorsholme, and the junction with Anchorsholme Lane West will also have road closures in place.
The restrictions will be in place from 7am Wednesday April 28 2021 until midnight hours on Tuesday May 11.
Unconfirmed reports have suggested the production could be for one of the latest series in the Star Wars franchise 'Rogue One: A Star Wars Story's Cassian Andor.'
Filming for the programme has already been underway at Pinewood Studios and is expected to run into the summer.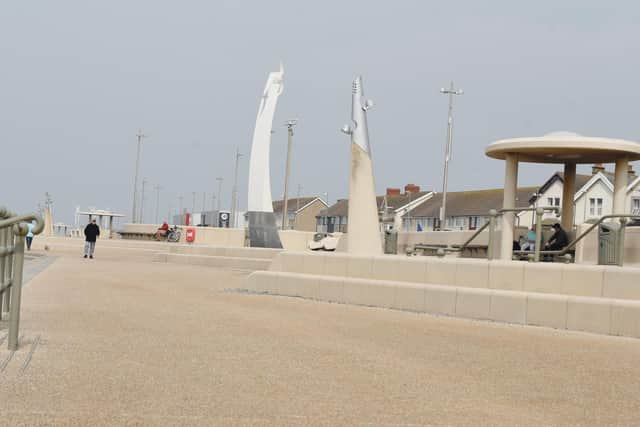 The 12-part live-action prequel series telling the story of the rebel spy Cassian Andor was confirmed by Disney CEO Bob Iger late last year, with Mexican actor Diego Luna set to reprise his role as Andor.
It is currently scheduled to air on Disney + in 2022.
Lucasfilm have described the series as focusing on "the adventures of rebel spy Cassian Andor during the formative years of the Rebellion and prior to the events of Rogue One: A Star Wars Story.
Speaking on the new series Diego Luna said: "Going back to the Star Wars universe is very special for me."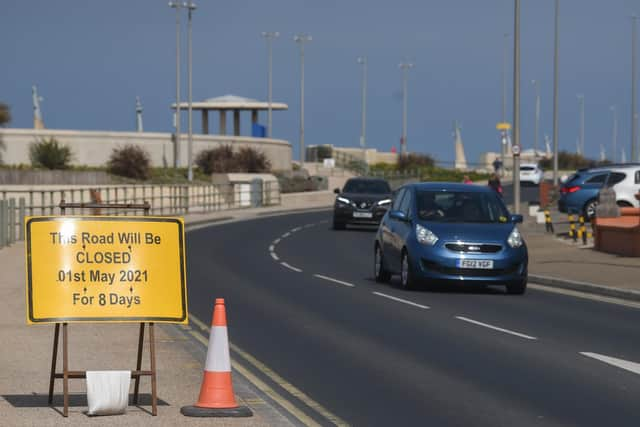 "I have so many memories of the great work we did together and the relationships I made throughout the journey. We have a fantastic adventure ahead of us, and this new exciting format will give us the chance to explore this character more deeply."
Rumours have been rife about the seaside town since news of the filming, which is expected to take place on Cleveleys promenade and beach, was released on the weekend.
Businesses impacted by the closures have been in contact with E&E Industries, who have said they will 'cover anyone who could be directly affected by our works.'
A further statement read: "As I'm sure you can understand, these are working activities. Given the current COVID regulations we are trying to keep the filming as low key as possible to help with management of the public."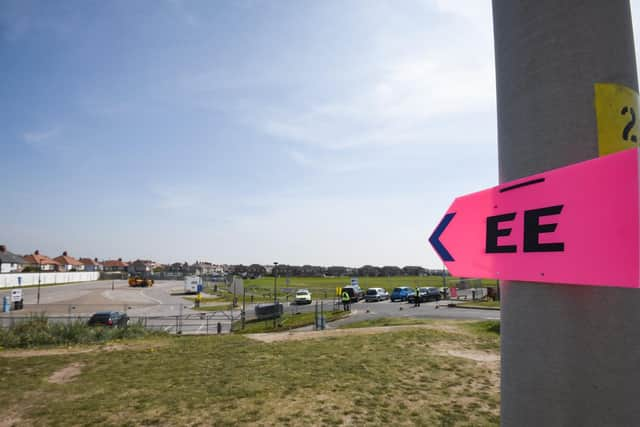 Manager at JD Gym on North Promenade Anita Cottam said it would be 'business as usual' for members.
She said: "I imagine our members will all be a little surprised at the presence of a major film crew - it's not exactly the norm.
"Cleveleys isn't a location we'd usually associate with the film industry but it's only a positive thing - all good news for the town and will certainly help put us on the map.
"We are not going to be directly impacted, it will be business as usual for us but the cast and crew are more than welcome to come and make use of the gym while they're staying here and I really hope they take up the offer!"
Wyre Coun for Victoria and Norcross Callum Baxter said: "I think the filming is a great thing for the town, and it can only boost the tourism here after a really tough 18 months.
"If it attracts more tourists who want to come and have a nosey at the filming it will help businesses in Cleveleys as well.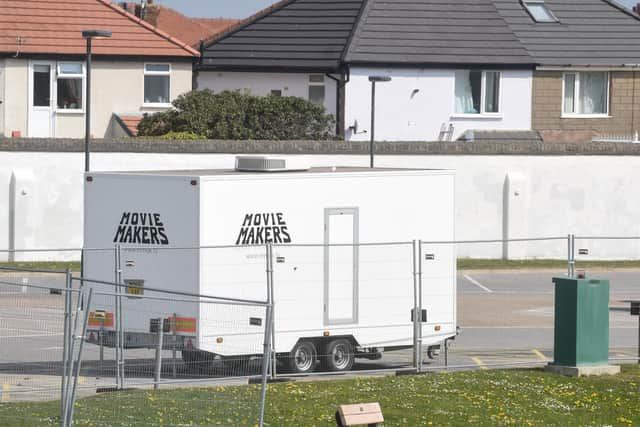 "I think for such a big company to choose to come here just shows what a beautiful place it is. I love Star Wars as I'm sure a lot of other people do, so in the long run it could bring in many more visitors."