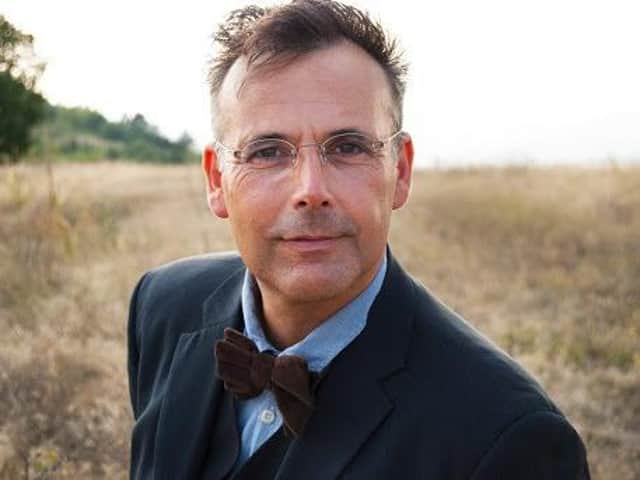 Catch comedian Rob Newman at Chorley Little Theatre
In this all-new piece the multi-award-winning stand-up comic delivers a tour-de-force that offers new hopes for a changing world.
Rob Newman's Philosophy Show coincides with the release of his BBC Radio 4 series.
You can see it live at Chorley Little Theatre on Friday, November 13 from 7.30pm.
Tickets are £15, with concessions at £12.
Available online now from https://www.ticketsource.co.uk/chorleytheatre/t-emvxxm