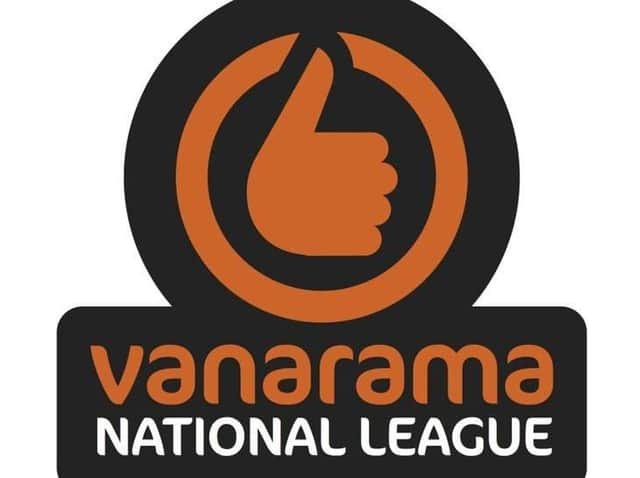 The National League and National League North have both been suspended indefinitely.
The league was initially suspended until April 3 but a statement was released yesterday to say that the suspension had been increased.
A statement on the National League website read: "In consideration of the very serious and unprecedented national public health emergency caused by the coronavirus, the Board has taken the decision to suspend the National League, National League North and National League South competitions indefinitely.
"The National League is currently obtaining specialist legal advice, is consulting regularly with The Football Association and other stakeholders, and is committed to involving its member clubs in a pending decision on how best to conclude the 2019/20 season."
It is unclear how this decision could potentially effect the football league, with two sides from the National League normally due to take up places in the football league, and vice versa.
There were frustrations from further down in the footballing pyramid that the whole of non-league football was not suspended at the same time, and instead the National League, National League North and National League South were initially set to resume.
It could be good news for Chorley, as they currently occupy a place in the relegation zone and should the season be declared null and void, would keep their place in the fifth tier.
The Magpies are at the foot of the National League table, 17 points adrift with six games to go.
There is less of an impact on Southport, who are nine points back from the play-offs and well clear of relegation in National League North.
There is a possibility that the competition could be decided on a points per game basis but that remains to be seen so early on after the announcement.