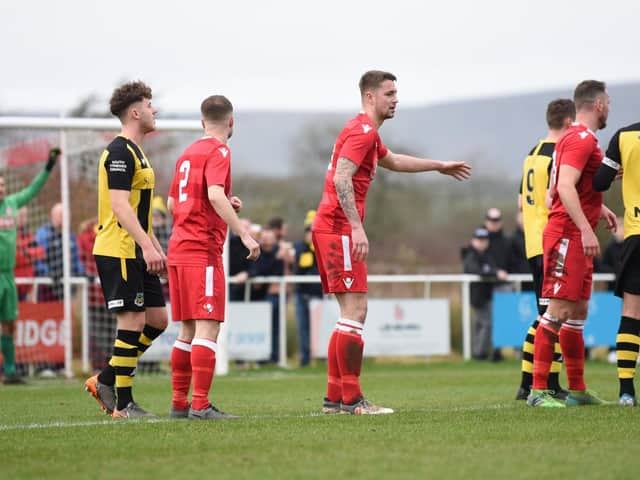 Longridge Town were due to host Ramsbottom United tomorrow
The two teams were supposed to meet at the Mike Riding Ground tomorrow with a number of fans due to be in attendance for the first time since football's suspension earlier this year.
However, the match has been called off after an unnamed Ramsbottom official underwent a random test at work, which returned a positive result despite a lack of symptoms beforehand.
A Ramsbottom statement said: "We have immediately taken the relevant steps to cancel any upcoming sessions and all players and staff have been advised to book a test straight away.
"The said member of staff has not been present at sessions since last Saturday and any person or opposition who needed informing has been informed.
"We have made the decision to cancel the Longridge game tomorrow. We have followed all relevant guidance and had no contact from the NHS track and trace team.
"We will not be commenting further on this matter."