'I'm grateful that he's here' - Ryan Lowe grateful to see PNE striker recovering after A6 Crash
The PNE boss went to visit the striker in hospital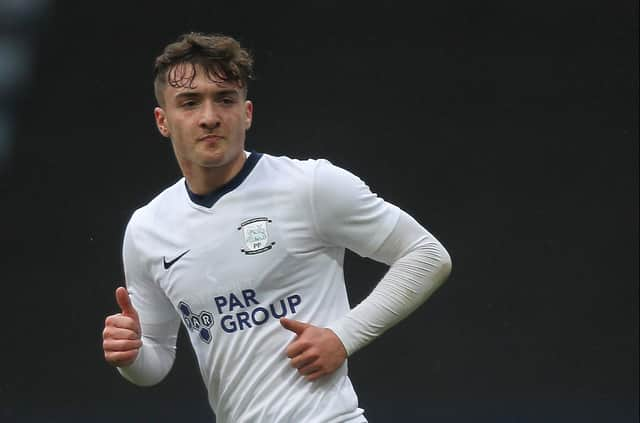 Preston North End manager Ryan Lowe is relieved to see Finlay Cross-Adair on the road to recovery, after his road traffic incident.
The 18-year-old was taken to hospital with serious injuries earlier this month, following a crash on the A6 near Lancaster. The centre-forward, who signed his first professional contract with boyhood club PNE last December, was rescued from his wrecked Seat car by firefighters - who cut him free before Cross-Adair was rushed to Royal Preston Hospital.
Lowe visited the youngster at his hospital bed recently and the teenager - who was out on loan with Scottish side Annan Athletic - has now been discharged. PNE confirmed the news in a club update this week, with Cross-Adair having been in a stable condition in the hospital's Intensive Care Unit. It's now the road to recovery for the striker, who underwent surgery on his wrist.
"He's out and is recovering well," Lowe told the Lancashire Post. "He's obviously lost a little bit of weight and whatnot, but his wounds are all healing. We are just waiting to get some information on when he can maybe start walking longer and jogging, but I will leave that to Jacko to liaise with his dad and Fin. But yeah, I am just pleased that he's here first and foremost, because those accidents can be a lot worse. So, I'm grateful that he's here. He's on the mend now and hopefully he can get back kicking a football very soon."