Lancashire Occupational Health & Safety Group: "It's about making sure people get home safe"
Preston, 1930. A handful of businesses based in the North West including the English Electric Company, Leyland and Birmingham Rubber Company, Leyland Motors, Siemen's Lamps, and the Wood Milne Company are growing increasingly concerned at the growing rate and severity of accidents in their factories during the years following WWI.
Their response? The Lancashire Occupational Health & Safety Group.
Originally founded as the Preston and District Industrial Accident Prevention Group, the LOHSG immediately received support from the then Ministry of Labour and continued to grow throughout the 20th century, embarking on a focused educational programme in the 1950s. One of the oldest health and safety organisations in the UK, it recently celebrated its 90th birthday.
Owing its existence to the concern for the welfare of workers plying their respective trades, the group was born out of a recognition of the need to promote the free exchange of information to bring about better work practices and conditions in 1930s factories. It's a mantra upheld to this day, although with a decidedly more 21st century slant on proceedings.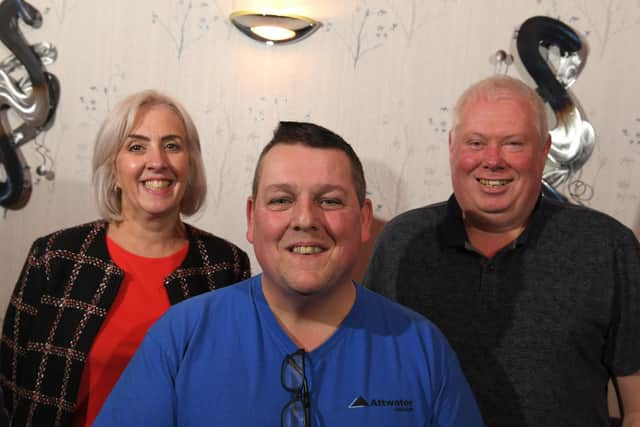 "What we do is meet monthly with a speaker and we discuss a topic," explained Mick Anyon, LOHSG Members' Secretary. "We have a wide range of themes and if anything pops up and is relevant at the time, we try and get someone in to do a talk so that everyone is up to date. We try to roll with the punches and be adaptable.
"We're a registered charity and it's great to keep up to date with everything as there are some really big companies involved," added Mick, 57, from Preston. "We've got members on the committee board from across loads of the businesses and it's great for the companies to have representatives on the cutting edge."
Today boasting some 24 members including large multi-nationals and smaller organisations alike, the LOHSG's patrons include BAE Systems, Huntapac Produce, The Attwater Group, Lancashire Constabulary, Brothers of Charity Services, Matalan, and Fisherman's Friends.
With their stated mission being to promote the highest practicable health safety and welfare standards in every working environment for the public benefit, recent topics of conversation at meetings - held on the third Tuesday of every month - include workplace airborne hazards and air sampling, drug and alcohol awareness, forklift truck-related policy, legal issues, and safety culture.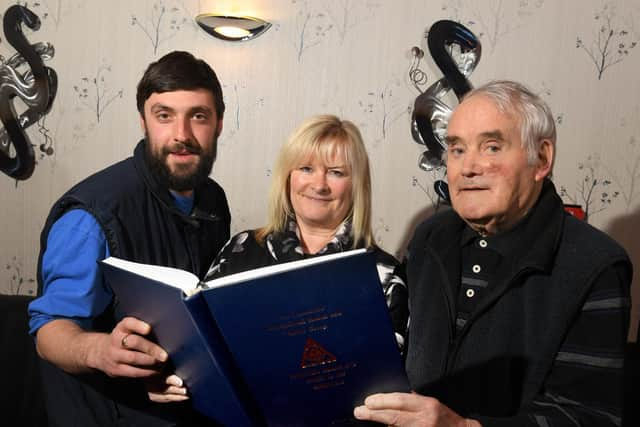 "Health and safety is being taken more and more seriously and, while it can look like a lot of red tape, we try and use a common sense approach," explained Mick, who works as a Health and Safety Coordinator at The Attwater Group in Preston. "It can get a bad press, but 99% of it all is common sense: it's not about stopping people enjoying their jobs, it's about making sure people get home safe.
"The meetings clear up any issues people bring up - people can come along and say 'we've had this issues' and someone else can point them in the right direction," added Mick, with their most recent meeting taking place in Samlesbury. "That's where it helps that we have such a broad church of businesses involved: it makes the meetings the best place to solve any queries people have.
Having become a registered charity itself in 1994, the LOHSG has, throughout its lifespan, been a generous advocate of other charities too, donating funds to local causes ranging from the burns unit at Royal Preston Hospital and St John Ambulance cadets to British Red Cross, Blackpool Victoria Hospital, and the Rosemere Cancer Foundation.
With a wide range of industry experts forming the group's committee and membership, the LOHSG's ultimate mission is safety, allowing the broad network of specialists to pick the brains of their colleagues from other companies to ensure best practice is maintained across the board.
"I'm sure plenty of people will be thinking 'well, I never knew they had a group for this'," said Mick. "I really think it's good."