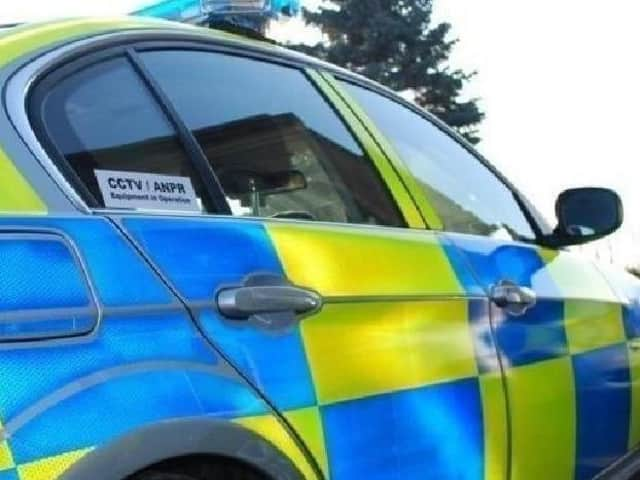 The entire southbound carriageway had to be shut down for a time while recovery work went on.
Officers say a car and a van were involved in the smash and the lanes had to be coned off while the vehicles were recovered.
The collision happened near to junction 31 for the Tickled Trout. It is not known if anyone was injured.
Police had to hold all southbound traffic for a time while the cones were collected.