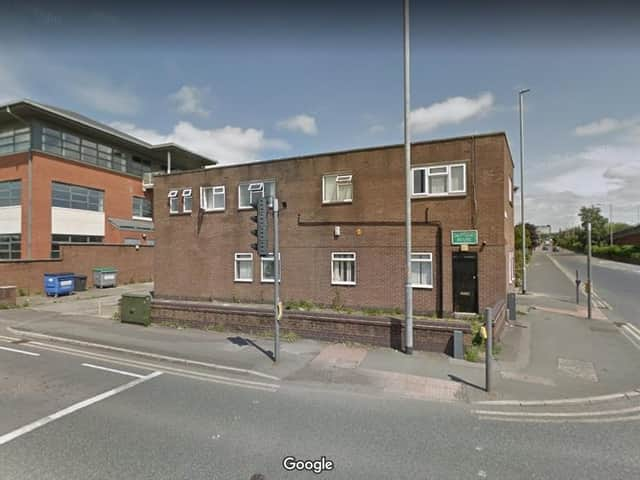 The former Neptune pub is now flats.
The illuminated back-to-back screens, near the intersection of Strand Road and Marsh Lane, which can show up to 48 different ads in rotation, would measure six metres long by three metres wide and would stand 2.6m off the ground, according to a planning application submitted to the authority.
But officers have recommended they should be refused because "by virtue of their siting, height, size, scale and design, would be incongruous and visually intrusive features that detract from the character of the area."
London-based outdoor advertising company Clear Channel UK wanted to put the screens on the car park of the former Neptune pub (inset) which is now flats.
But council officers said the proposed luminance level of the screens would be four times as bright as was desirable in that location, especially with the close proximity of the flats.
They ruled they would be "unduly prominent," the visual impact would be "significant" and the site was "unsuitable for the scale of the advertisements proposed."