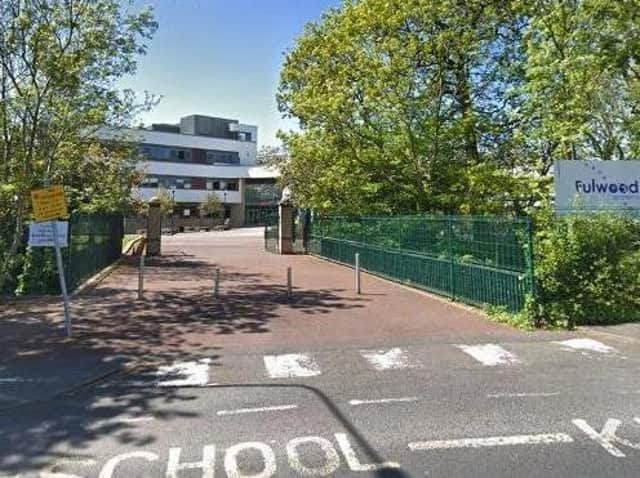 Fulwood Academy in Black Bull Lane are offering free parking to NHS staff over Christmas and New Year. Pic: Google
The secondary school in Black Bull Lane said it will keep its car park open for hospital staff over the Christmas holidays.
Parking will be free for 16 days - from 12.30 today (Friday, December 18) to January 3 - before the school reopens on January 4.
"This is to thank the NHS for all the hard work they have done and continue to do during the Covid-19 pandemic," said the school.
It said it hopes the free parking offer will help ease parking concerns that staff might have over the festive period.
The generous festive offer will be welcomed by NHS workers at Royal Preston Hospital, where there is high demand for parking, with some staff forced to leave their cars on nearby streets due to a lack of spaces.
It is more important than ever on you taking out a digital subscription to support our journalism.