This is how much sugar these 9 Christmas food and drink favourites contain
Christmastime is famed for being a time to indulge and treat yourself. However, just HOW much are you planning to treat yourself this Christmas?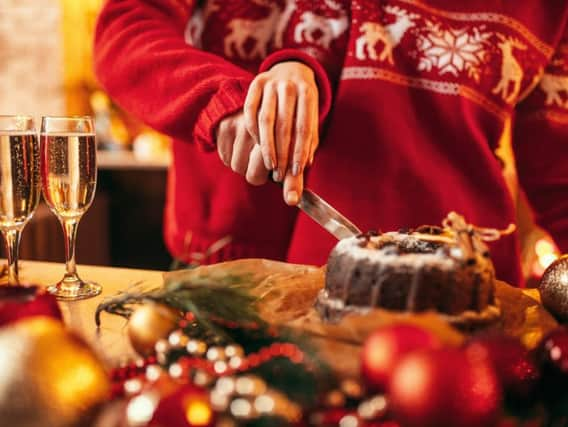 Online pharmacy, Chemist 4 U, as part of their UK dental health study have uncovered some shocking findings. So if you're planning a guilt-free gobble this December you may want to look away now.