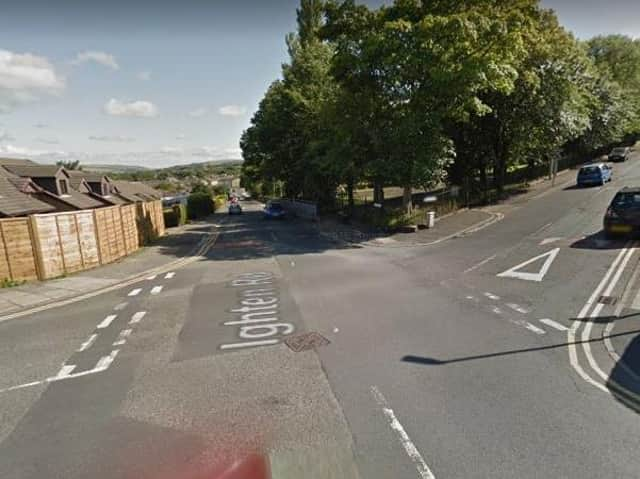 Ighten Road is currently closed whilst the fire is dealt with
At 2.35pm, three fire engines from Burnley and Nelson were called out to a fire in the outbuilding of a domestic property on Ighten Road, Burnley.
At the scene, crews used two breathing apparatus and a hose reel, with the road currently closed.
This road closure has since been extended to Faraday Street whilst the Burnley police and the Lancashire fire and rescue service continue to deal with the incident.
A spokesperson from the Lancashire police said: "We were called by Lancashire Fire and Rescue Service at about 2.40pm today to reports of a fire at an address on Ighten Road in Burnley.
"Emergency services are currently at the scene and enquiries are ongoing."
Adjoining Faraday Street has also been closed off whilst the blaze is tackled