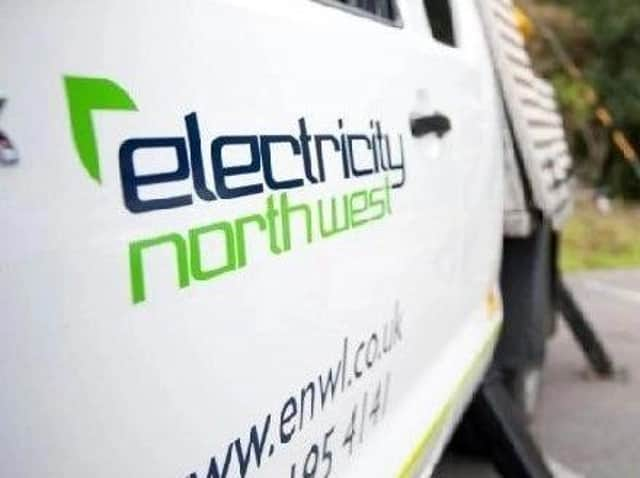 The power cut was first reported at 9.41am (May 4) in the Inglewhite Road area of Goosnargh
A total of 47 households have been without power since the problem was first reported at 9.41am.
It is currently affecting homes and businesses around the Inglewhite Road and Syke House Lane area of Goosnargh.
Electricity North West staff are on site, with power estimated to be restored by 2pm.
It said the power has been caused by an 'unexpected incident' on its high voltage cables which provides electricity to homes in the area.
These are the post codes that are currently affected:
PR3 2EB, PR3 2ED, PR3 2FJ, PR3 2NE, PR3 2NL, PR3 2EP, PR3 2ES, PR3 2EX, PR3 2FP, PR3 2LH, PR3 2NH, PR3 2JX, PR3 2EJ, PR3 2FE, PR3 2NJ, PR3 2WD, PR3 2ND, PR3 2EN, PR3 2WE, PR3 2WH, PR3 2FD, PR3 2EH, PR3 2NX, PR3 2EF
You can find helpful tips on what to do in a power cut here.