Government inquiry into Lancashire libraries not ruled out
The government says it is minded to hold an inquiry into Lancashire's library closure programme '" even though many of the buildings have been sold.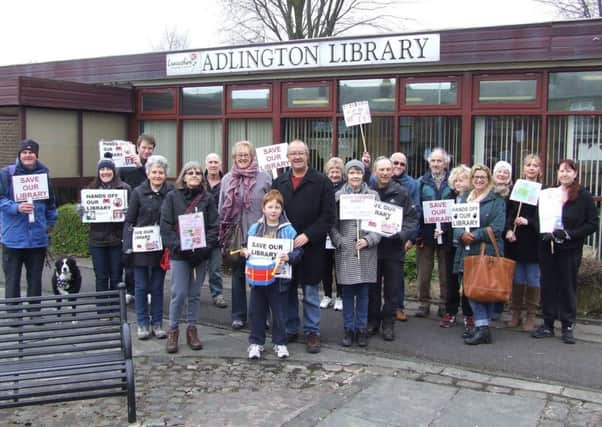 The move was met with outrage by local community groups and MPs.
Now Culture Minister Karen Bradley has announced she is minded to hold a full inquiry into the closures.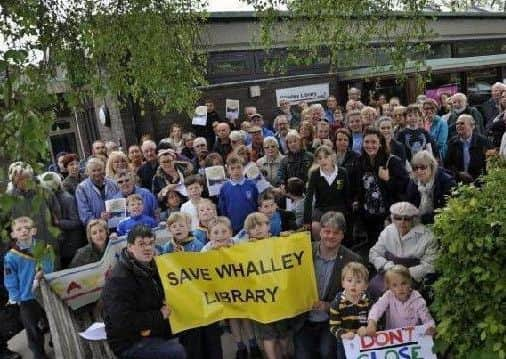 But before making a final decision Ms Bradley is asking the council to provide answers to 19 questions about the consultations and decision making process. She has also invited library users or anyone interested to comment.
The cash-strapped council, which maintained it had to close many of its libraries because of lack of government funding, consulted on plans to close libraries last year. Fulwood, Lytham and Whalley libraries are among those which later closed
In September the cabinet had agreed to close 29 libraries and create five satellite sites, but amended its plans following consultations.
Wyre and Preston North MP Ben Wallace and local resident Frances Hendrix had complained to the Government that the Council was failing to meet its legal requirement to provide a comprehensive and efficient service as outlined in the 1964 Public Libraries and Museums Act.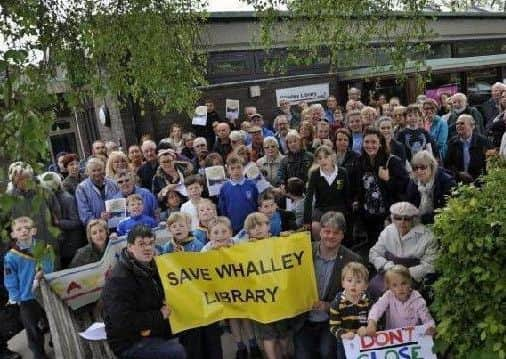 Jane Porter, a Save Fulwood Library campaigner who collected nearly 4,000 signatures for a protest petition, welcomed the Government move and said: "It's a slight ray of optimism. I hope it doesn't come too late. It could prevent the sale of Fulwood library – that would be brilliant."
The timing of the letter means it pushes libraries to the fore in the county council election campaign.
County Coun Jenny Mein, the Labour leader of the Council said: "At this stage we will furnish him with all the information he has requested and still have confidence actually we've done the right thing. ...I'm sure they know there are elections in three weeks' time."
County Coun Geoff Driver the leader of the Tory opposition group said the Tory group had provided budget proposals to keep all the libraries open: "Labour have shown themselves to be completely out of touch with the values of local people."
The Post was unable to contact Coun Bill Winlow, leader of the Liberal Democrats.