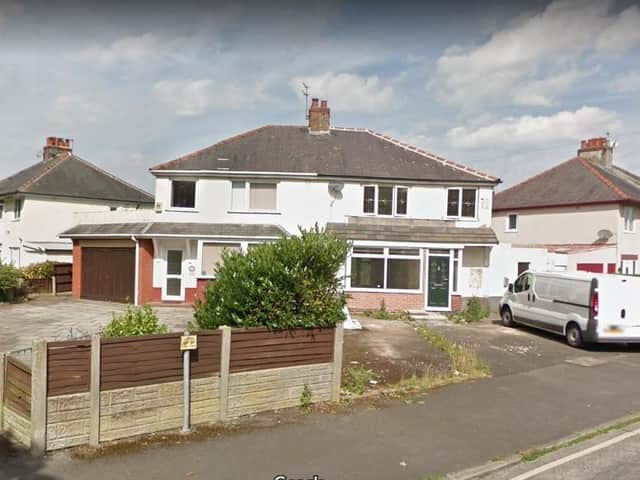 The Muslim prayer centre in a semi-detached house (right).
The Boulevard Community, which has been operating the prayer centre in a former semi-detached house in Carlton Drive, Frenchwood for two years, had applied to have strict conditions on opening hours and the numbers of worshippers attending removed.
But the request has now been withdrawn after a senior environmental health officer raised concerns over the impact it could have on neighbouring homes, especially at night.
The prayer centre, at the junction with Boulevard, was only given permission for a trial period of 12 months in March 2018 subject to opening hours of 7am to 10pm and the total number of users restricted to eight at any one time.
The community lodged a challenge in October last year to have the limits removed and for planning permission to be made permanent.
They argued the premises "provided a valued localised prayer facility for a small number of residents of Muslim faith who reside in the surrounding residential streets."
And they stressed the prayer room had been "operating successfully and there have been no known valid issues raised."
But a report from the council's environmental health department said that due to the varying times of prayer, it could be open in the early hours of the morning.
The officer recommended the application be refused because "it would adversely affect the amenity of the nearby residential dwellings by virtue of noise and disturbance."