No chance yet of South Ribble's taxis going all-electric because of lack of charging points and cost of vehicles
There would not be enough charging points in South Ribble if all of the district's taxi drivers were forced to switch to electric vehicles, councillors have been told.
Watch more of our videos on Shots! 
and live on Freeview channel 276
Visit Shots! now
The warning came in a report to a meeting of South Ribble Borough Council's licensing and safety committee, which heard that a lack of infrastructure could result in passenger demand not being met if an electric-only policy for Hackney and private hire taxis in the area was adopted.
However, a second barrier to the introduction of an emission-free fleet also exists – in the form of the price and performance of wheelchair-accessible electric vehicles. Members were told that the cost of such vehicles remains prohibitively high and their travel ranges too low.
They were shown examples of new or nearly new electric vehicles that could accommodate wheelchairs, but which had price tags of over £60,000 and would run for only around 200 miles before needing a charge.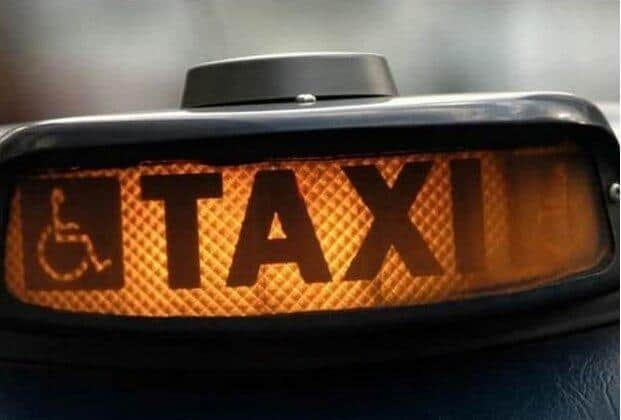 The authority's licensing manager, Chris Ward, said that they were "way out of price [reach] for our taxi drivers".
Second hand motors that fell within the council's vehicle age policy were much cheaper, but even less feasible in terms of their range – with one for £24,000 lasting barely a hundred miles between charges. Mr. Ward described such options as "not fit for purpose" and said they risked leaving passengers' needs unfulfilled.
He added that the duty placed upon the local authority to provide "a diverse fleet of vehicles" for residents was "just as important as working towards the council's objectives for air quality". The council has also pledged to be carbon neutral by 2030.
However, the meeting heard that a change to the rules about the age of taxis permitted on South Ribble's streets, which was made just over a year ago, had already served as an incentive for taxi drivers to purchase lower polluting vehicles.
Almost all new taxis licensed since then have been so-called "Euro 6"-rated vehicles, which limit harmful exhaust emissions. The only exceptions have some larger taxis required for transporting people with special needs.
Meanwhile, the number of hybrid taxis in South Ribble has more than doubled in the space of 15 months – from 10 to 26. The increase was put down to the decision last year to allow Euro 6 vehicles to be first licensed as taxis until they were six years of age and then remain licensed until they were 12 years old. That contrasts with the rules for Euro 4 cars, which have to be first licensed within four years and can stay on the roads until they are eight.
The committee heard that there were still 11 already licensed taxis – all of the wheelchair-accessible or MPV type – that were not compliant with the new arrangements.
A consultation will now be carried out with the trade over a proposal to exempt those vehicles and allow them remain licensed for up to 12 years, even though they are below Euro 6 standard – so that the diversity of the fleet in the borough can be maintained. The results of the consultation will be reported to the committee for consideration at a future meeting.