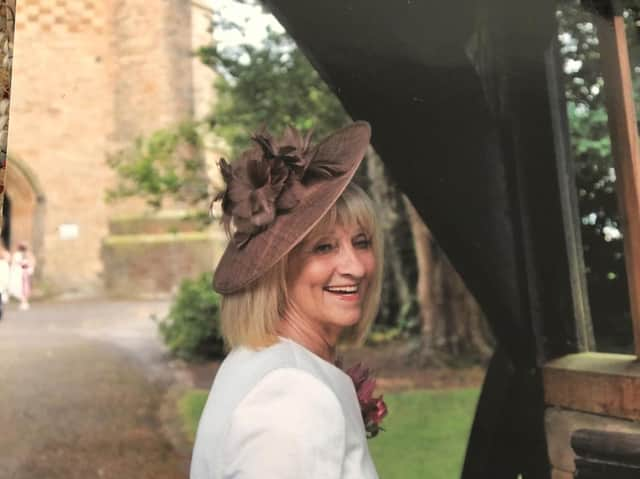 Irene Dixon - mother, grandmother and club social secretary who had loved living in Garstang
Irene Dixon collapsed at her Garstang home after suffering a brain haemorrhage on April 20 and died on April 26 in the Royal Preston Hospital.
Irene had lived in the Garstang area for nearly 50 years and was social secretary at Calder Vale Club for 22 years.
Her daughter Jayne Grzywna recalled how her mother took an active part in local life attending the WI and line dancing and zumba classes.
She and Jayne's stepfather Tom Dixon moved to Derby Road, near Garstang town centre, a few years ago and Jayne said: "She just absolutely loved the sense of community."
Irene had moved to Barton with her family as a schoolgirl and attended what became Fulwood High School. Her first husband was David Cuff. She leaves husband Tom, three grown up children and seven grandchildren.
Jayne said: "She was just wonderful and a wonderful grandma as well."
Irene's funeral will be held on Wednesday, May 6, at 3.30pm at Preston Crematorium and a memorial service will be arranged at a later date.