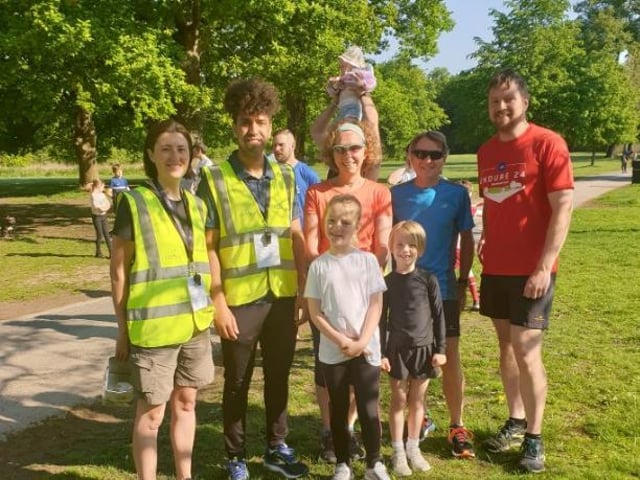 Posted by Gemma Bnntt
OH, WHAT A PERFECT DAY: Your pictures of a glorious, sunny day at home and out and about
What a gorgeous day it's been and we've got some cracking pictures to share with you, courtesy of the Lancashire Post's Facebook followers.
Sunday, 30th May 2021, 6:24 pm
Whether you were sat in your garden or out and about, the weather has been scorching all over the country. Here's a selection of your pictures ...