MP Katherine Fletcher urging people to take part in gas and electricity standing charges consultation
Regulator Ofgem is looking for views on the charges - that have doubled over the last two years - and how to change the system.Customers pay a fixed daily charge to energy companies to cover the costs of connecting to a supply, maintenance and if suppliers fail.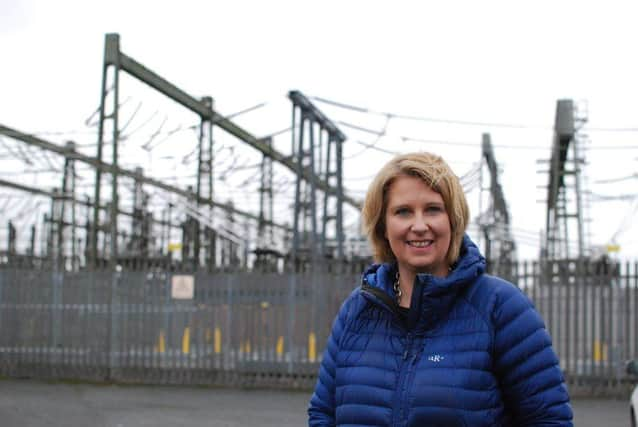 However, there has been concern about the increases and how they are impeding the ability of customers to reduce their bills, especially if they have paid for energy saving work like insulation or double-glazed windows.
An average household pays 53p a day for electricity and 30p a day for gas. This adds an extra £300 to the total bill each year.
"Local people have contacted me about their concerns over the rise in these charges and it does appear there has been a shift from charging for a unit of energy to a charge per day," said Katherine.
"Doing so could run the risk of stopping people from investing in energy saving measures for their homes and businesses if the daily standing charge wipes out any savings from using less electricity and gas.
"So, I welcome this consultation by Ofgem and how it wants to look at the possibility of changing the standing charges or even scrapping them completely and I hope South Ribble residents will take part.
"A move towards paying simply for the energy used, with safeguards for those who must use more energy for medical reasons, seems fairer and it would reward those who are investing in energy saving in their homes and businesses.
"However, I do accept this would probably lead to a higher unit cost to cover what the standing charge did pay for and it is important Ofgem hears from as many people as possible to understand what this means."