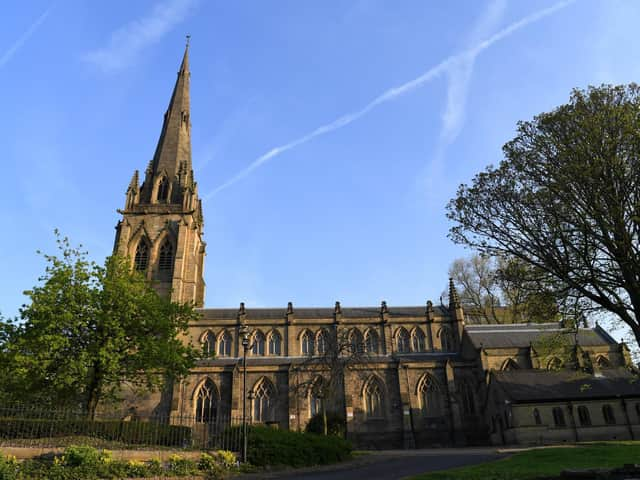 Preston Minster
The service will run from 7.30pm at Preston Minster in Church Street, led by Father David Craven.
He said: "You may have lost someone recently, during the Covid crisis, during the past year or long ago. This is an opportunity to hold their memory close, to pray and to receive comfort in the midst of our grief."
Limited spaces available at the service. Booking can be done online at: www.prestonminster.orgAnyone not able to attend in person can have a loved ones name read out or candle lit for them by emailing: [email protected]
Things to know about the service:
Tickets are available on a first come, first served basis.
Only book a ticket for every member of your household. Only members of your household or support bubble will be allowed within one booking and seated together.
Doors open 15 minutes before the service begins.
There will be no water points or refreshments available so please make sure to bring a water bottle and take it home with you after the service.
On arrival you will be required to use the hand-sanitiser.
Please bring a face mask, we will have spare ones available on arrival if you've forgotten yours.
A toilet will only be available to use in emergencies.
All surfaces will be sanitised before the service.