How I traveled the world dog sitting for strangers
She's seen the world and visited some fabulous places, staying in the homes of complete strangers.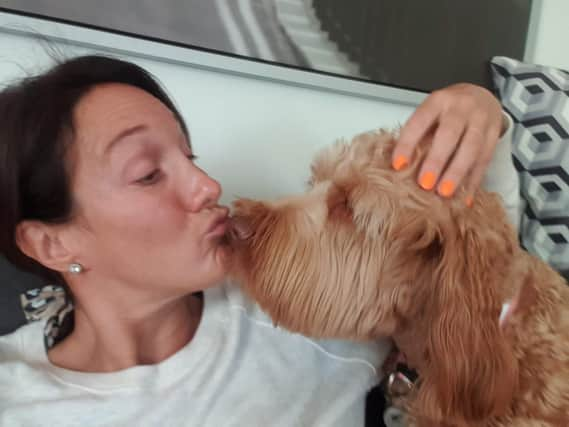 Wherever they go Laura Fisher and her partner Barry McNeice, from Penwortham, instantly become part of the local community and get a real flavour of life, more than they would as regular tourists.
The secret is that Laura hit on the idea of dog sitting after taking a woman's pet for a walk while she was on holiday in Los Angeles 18 months ago.
She explains: "The lady introduced us to a website, www.trustedhousesitters.com, and explained how it all works. You put a profile online and people with pets put their own profiles up, then you just match up.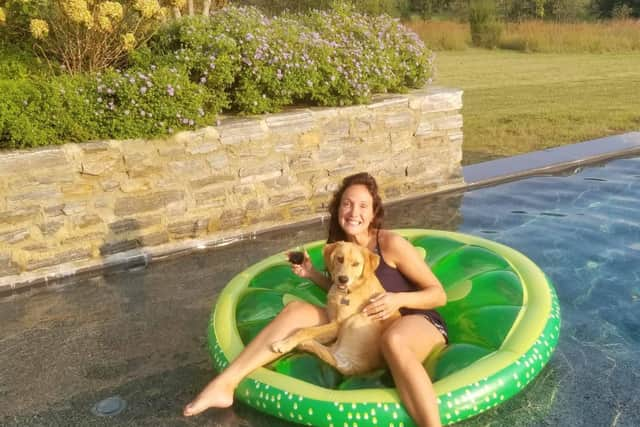 "I thought no-one would just trust you to live in their home like that; but they do, and we've become really good friends with the people whose homes we've stayed at."
Now back staying with Barry's parents in Penwortham, Laura is able to reflect on having visited 13 countries, seven of them as a dog sitter. In that time the couple have enjoyed 23 house sits, looking after a total of 25 dogs and 20 cats in countries from Thailand to Australia and the US to French Polynesia.
She says: "Our first job was in Virginia USA, looking after a Golden Retriever called Roxy. It was a lovely, multi-million-pound house and the couple cooked us dinner when we arrived.
"We took Roxy to a crab and wine fair in Virginia and even on a trip to Washington DC. We always treat the dogs like children and we take them everywhere we go."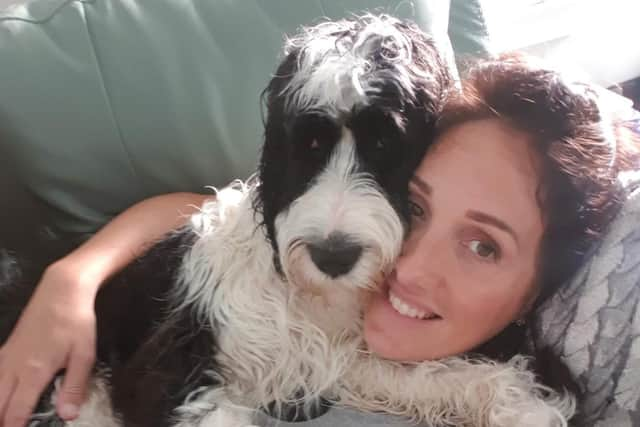 Travelling the US and Canada was a firm favourite, with the couple both loving the contrasts between states and the experience of visiting big cities.
To some, the highlight of their adventures would have been their three months on the beautiful island of Moorea near Thailand. It was luxurious, of course, with crystal clear waters and golden sands, but Laura admits she and Barry are more city people.
The key to their success in attracting a steady stream of interest has been their obvious love of dogs. Laura, 36, says: "When we were travelling at first one of the things I found difficult was not having a pet; I'd always had animals. You have to be a certain type of person to be a dog sitter. It has to be obvious that you love the animals. If you don't come across as completely
trustworthy you don't get the job."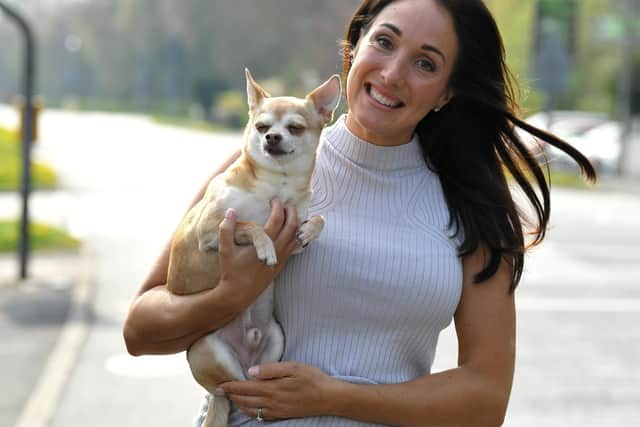 Laura and 35-year-old Barry have certainly enjoyed some great reviews, which have helped them continue to attract more assignments.
One woman in Victoria, Australia, wrote: "Amazing housesitters; Benji and Evie were cared for and doted on beyond their wildest dreams and the house was immaculate when I returned. I couldn't recommend Laura and Barry highly enough!"
For all their love of animals and travel, for Laura and Barry it's now time to settle back in the UK, at least for the time being. With the travel bug sated for now, Laura's going back to work as a medical rep.
But in the back of her mind will always be the possibility of heading back on the road, staying in people's homes and looking after their pets.