Friends of Newton Community Park (FoNCP) receives The King's Award for Voluntary Service
Friends of Newton Community Park, a group of volunteers based in Newton, Preston, Lancashire have just been awarded The King's Award for Voluntary Service. This is the highest award a local voluntary group can receive in the UK and is equivalent to an MBE.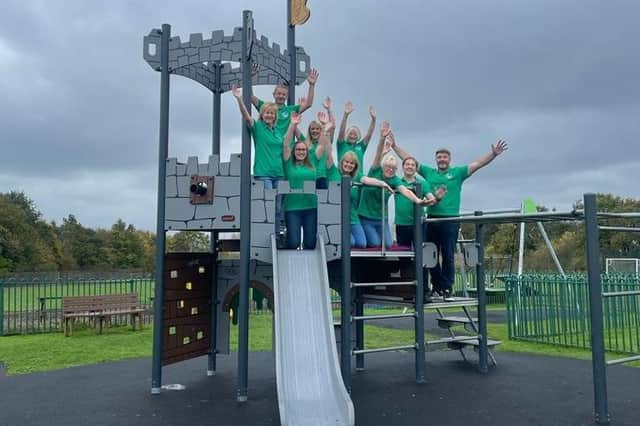 Friends of Newton Community Park is one of 262 local charities, social enterprises and voluntary groups to receive the prestigious award this year. Their work, along with others from across the UK, reminds us of all the ways fantastic volunteers are contributing to their local communities and working to make life better for those around them.The King's Award for Voluntary Service aims to recognise outstanding work by local volunteer groups to benefit their communities. It was created in 2002 to celebrate Queen Elizabeth II's Golden Jubilee and, following his accession, His Majesty The King emphasised his desire to continue the Award.Recipients are announced annually on November 14, The King's Birthday. Award winners this year are wonderfully diverse and include volunteer groups from across the UK, such as a social support network for disabled adults in Banffshire; a charity using a refurbished pool as a community hub in South Wales; volunteer doctors providing pre-hospital care across rural Cumbria and a village renewal organisation promoting sustainability, equality and social inclusion in County Antrim.
Representatives of Friends of Newton Community Park will receive the award crystal and certificate from Amanda Parker Lord-Lieutenant of Lancashire. In addition, two volunteers from Friends of Newton Community Park will attend a garden party at Buckingham Palace in May or June 2024, along with other recipients of this year's Award.
Friends of Newton Community Park Chair Steve Ely said: "This Award would not have been possible without the tremendous help we have received from the residents of Newton and local organisations. A massive thank you to the friends committee – nine people who have put in a total of approximately +1,500 voluntary hours per year since our beginning. However, we could not have done this without the many additional village volunteers who have shifted bark, repaired brickwork, planted flowers and trees, weeded and tidied and assembled park furnishings - to name just a few activities!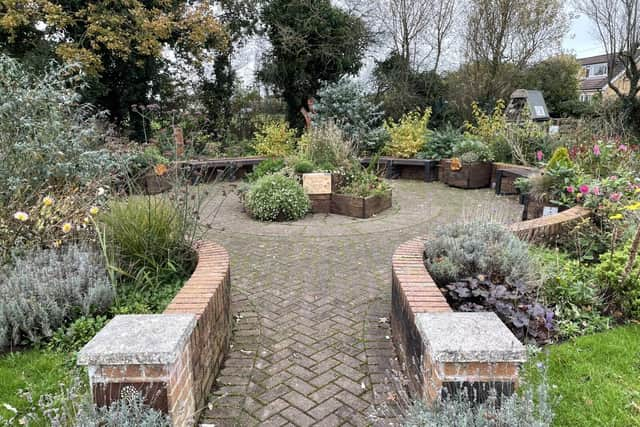 We have been supported throughout our journey with advice and grants from Fylde Borough Council, Lancashire Environmental Fund and Newton with Clifton Parish Council and not forgetting the many charities that have provided us with financial support. Without their help, and belief in our project, nothing would have been achieved."
To everyone who has helped us transform our Park – please take a bow – you have helped us achieve this fantastic Award.