Ex PNE and England goalkeeper Chris Kirkland opens up about Tramadol addiction - as painkiller is set for ban in professional football
Former PNE goalkeeper Chris Kirkland has revealed he was taking the equivalent of six shots of heroin a day during his Tramadol addiction.
Watch more of our videos on Shots! 
and live on Freeview channel 276
Visit Shots! now
Now Tramadol is now set to be banned from football as the World Anti-Doping Agency (WADA) adds it to their list of banned substances from January 1.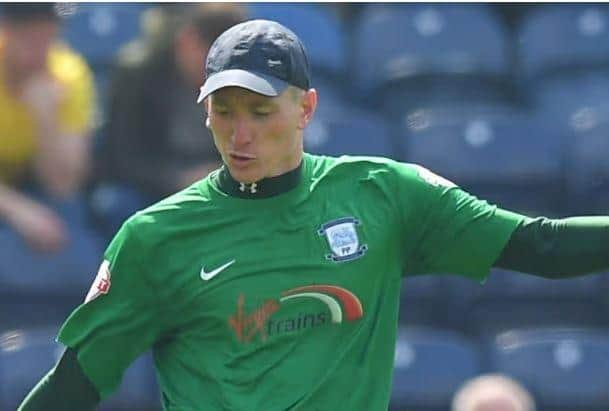 Any athlete tested in-competition from that date by UKAD or another Testing Agency, may face the prospect of a ban from sport if Tramadol is found in their sample.
Chris Kirkland's addiction
Chris, who now works as head goalkeeping coach at Colne, said that his addiction had "messed him up" and that he'd even considered taking his own life last year because of it.
The 42-year-old said he had been taking up to 2,500mg of tramadol a day at his worst points, initially suffering from painful back spasms during his second season at Sheffield Wednesday in 2013.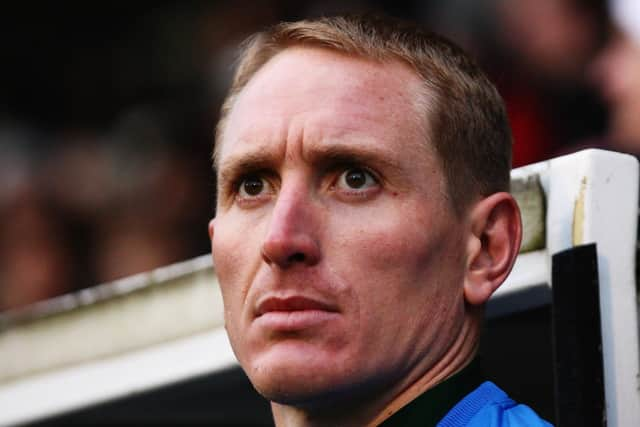 Speaking to The Athletic, Chris said: "I found out when I went into rehab that I was taking the equivalent of six shots of heroin a day.
"It is an evil, evil drug. It nearly killed me, and should have killed me.
"At the start, it gives you a good feeling. It makes you feel happy, if you have anxiety or anything like that.
"I was using it for pain, yes, but I was using it for anxiety more than anything. But it messes you up mentally. I knew after three months that I was in trouble, that I'd become reliant on it.
"In the end, you build up such a tolerance to it, it doesn't really do anything. It's just that your body needs it, because you're addicted."
He said how earlier this year his wife gave him random drug tests which acted as a deterrent before taking the pill for the final time last April.
He was then subject to harrowing withdrawl symptoms including hallucinations, constant sweats, cold, vomiting, aching and cramps all over his body.
What is tramadol?
Tramadol is used to treat moderate to severe pain. People usually swallow it in pills or capsules.
On its own, tramadol is a prescription-only painkiller. People who take tramadol illegally, or abuse their prescription, sometimes crush up the tablets and snort them.
How does it make people behave?
Although tramadol is not as strong as heroin, it shares many of the same effects and both are addictive.
It is prescribed as a painkiller, but it can make you feel: calm, happy, relaxed, awake – it may stop you from sleeping, sick – you may need to vomit, dizzy, tired and lethargic – you may feel like you have no energy, constipated, uninterested in food, drowsy, confused, sweaty, itchy, moody and irritable.
It can also cause sensory disturbances, hallucinations, fits and blood disorders.