Medical herbalist Nicola Parker  suggests some must-have home remedies
The traditional kitchen dispensary can play a significant role in helping with a variety of ailments.
Watch more of our videos on Shots! 
and live on Freeview channel 276
Visit Shots! now
As we face another four weeks in a new national lock-down, I am planning to keep my clinic and health food store open.
Government guidance allows me to do so this time around and I must admit, I am incredibly relieved. Seeing so many health services close down was a big worry and I'm glad to see that many of these will still remain available to the people that need them.
Talking to my colleague this morning, we found ourselves reflecting on how health care has evolved over the past few generations. There was a time, when having your own herbal dispensary was essential to staying well.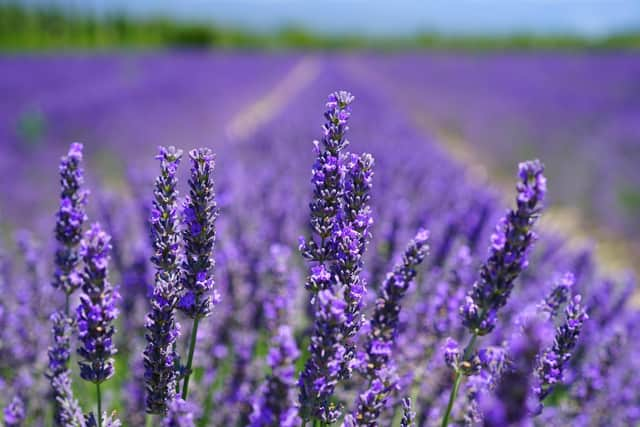 The expense of medical care put it out of reach of many common folk, meaning that keeping oneself well was of the utmost priority. An infection that we can treat easily with antibiotics would have been deadly and medical practices in general were far less advanced.
These days, it's easy to take for granted the medical care available to us, but we should not diminish the importance of self-care. The traditional kitchen dispensary can play a significant role in helping with a variety of ailments.
When building a basic dispensary, it's a good idea to have a few herbs or remedies that can cover a wide variety of conditions and only keep very specific remedies for complaints that you suffer with regularly. I think the main areas for health at home include mental health and relaxation, pain and injury management, digestion and remedies for the relief of cold and flu symptoms.
If you don't have lavender in your home, you should! Lavender can be dried and used in baking, teas and cold drinks like lemonade. Herbalists recommend using dried lavender in these recipes when you are feeling stressed, over stimulated or when you need a gentle sleep aid.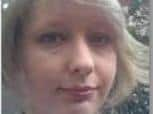 If the taste of lavender is too floral, the essential oil can be used in diffusers to scent a room, on a tissue, a pillow or in a relaxing bath. Lavender oil should never be ingested but it is safe to use on the skin. It's a powerful healing agent and I have found it useful for burns, insect bites, pimples and grazes. As an all rounder, it's probably THE home herbal kit essential.
Ginger is the next herb that I wouldn't be without. When warmed in oil, ginger can be used topically to help treat injuries by bringing blood to the area that has been damaged (but not on broken skin). This increase in circulation helps bring reparative nutrients to the sprained tendon, torn muscle or aching joint and it's anti inflammatory action can help with the pain.
I usually like to take ginger capsules internally, but dried and fresh ginger can be used in cooking, to make teas and even juiced. Its spicy flavour helps with congestion and catarrh. Mix it with antibacterial thyme for a cold or for painful joints, add it to turmeric and black pepper for extra pain relief.
Both ginger and lavender are great for trapped wind and ginger is used to aid digestion, to improve food breakdown but not for reflux!
If reflux or heartburn is your problem, then slippery elm powder mixed with water can provide some instant relief. It coats the oesophagus, to protect it from the stomach acid that can rise and cause the burning sensation.
Slippery elm can also aid the relief of constipation if used with a lot of water, acting like a spongy fibre, or, in contrast, help diarrhoea when used with very little water. It soaks up fluid, either carrying it to the bowel to hydrate it, or by soaking it up once it reaches the bowel to slow down loose diarrhoea.
Traditionally, slippery elm is cooked with milk to make an easy-to-digest source of carbohydrates during convalescence after any sort of illness. A little honey will sweeten it up, and certain spices like cinnamon and turmeric taste great while adding some extra healing effects to the digestive tract.
We all have the ability to be herbalists in our own home.
Keeping a small, basic dispensary like this can make all the difference when it comes to getting over things quickly and more comfortably.
l For more information about herbal medicine, or to make an appointment with Nicola, contact her clinic on 01524 413733.