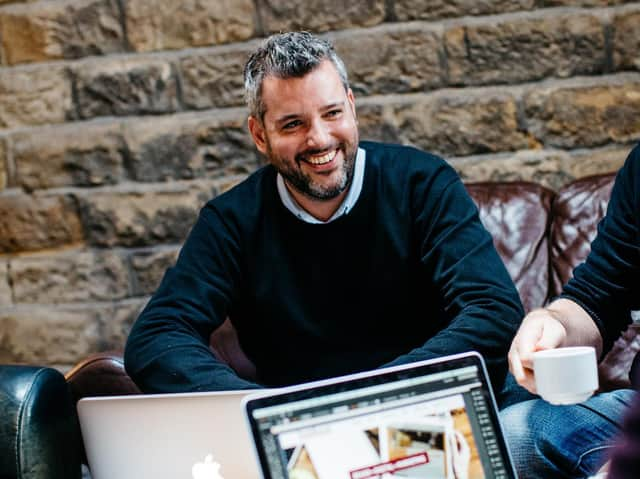 -
When the marketplace is crowded with competitors, the only way to stand out is to be different. In Brooklyn, opening a pizza shop offering the usual toppings and crusts will not cut it.
New Yorkers have seen it all before. Competition there is so intense that the only way to survive and thrive is to do things a little differently. And so, on a recent visit, we found a pizzeria in Bedford-Stuyvesant operating out of a former auto parts shop with a hardwood fired Italian pizza oven and wood grill from Mesquite, Texas. The homemade fresh mozzarella is pulled every morning. The Provel cheese is "imported" from St Louis, Missouri.
Just down the street we discovered Pilar Cuban Bakery, which uses ingredients like sour oranges, cachucha peppers and lard bread - just like in Cuba.
The details matter because when the choice is plentiful, we need something to grasp on to. It is the reason we linger over a menu fixed to the inside of a door. It is how we make colourful recommendations to friends about places they must visit.
In Glasgow this past weekend we came across a fantastic Korean restaurant called Bibimbap - "named after Korea's ultimate comfort food."
Everything there seems both carefully considered and somehow effortless. From the playful graphics and neon lit interior to the charming service and perfectly unfussy dishes.
In the internet age, the whole world is a big city now. The products and services offered by local independent businesses must compete with the best and brightest brands from around the world as everything becomes just a click, scroll or swipe away.
The obvious, undifferentiated and lacklustre hold no sway when Instagram, cheap flights and Amazon Prime makes almost anything accessible. Entrepreneurs must ask themselves not only who they are targeting and what needs their business serves, but also how those needs are met and why that matters.