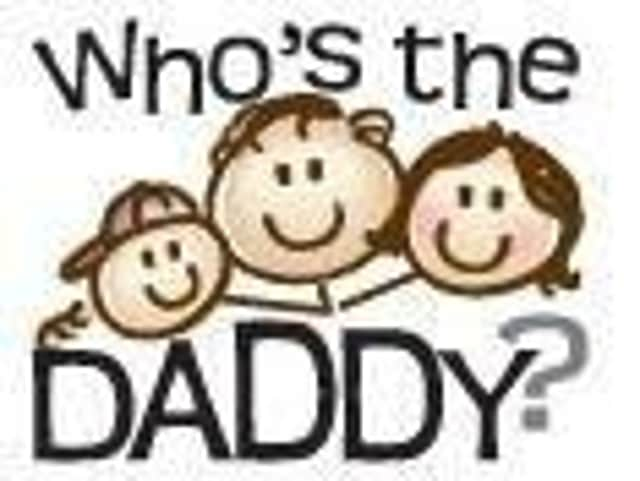 Who is the Daddy
There's that and also the ability to taste colours, smell music and see 30 seconds into the future. That's with the Pfizer vaccination, not the AstraZeneca With that one you can hear your dog's thoughts for a week.
Thanks to yours truly's advancing years and medical history that would have seen most barnyard animals put out of their misery years ago (hole in the heart, one functioning kidney, brain stem infection...) a text pinged last Tuesday night from our surgery inviting me to book a first Covid-19 vaccination.
Two days later at Health Innovation One, next door to Lancaster Uni, I was in, jabbed and out in 20 minutes - and 15 of those were spent sitting on a chair to make sure you didn't keel over immediately afterwards.
It ran as smoothly as a German rail network and the staff were friendly, helpful and professional. It could not have gone better.
So feeling in rude health and the proud owner of brand new skintight running leggings and trainers (all the gear, no idea) the boss' gentle encouragement to get back out on the open road paid off, the free Couch To 5K app was downloaded and away I went.
You can choose various celebrity voices as prompts to run, walk, stand still and throw up. I chose comedian Sarah Millican because her gentle Geordie sing-song burr is the most encouraging. And after what tabloid sports pages would call my "18 months of injury hell", I need all the help I can get.
When all this is over and comedians can get back to stand-up, the second Sarah launches into her act her voice will trigger hundreds of Couch To 5K-ers in the audience who'll shoot out of their seats and bolt for the exits like victims of a dodgy 1980s hypnotist's act.
At the time of writing there have been no visits to A&E, no spasms and no drama of any kind. Just me and one of the country's finest comedians cheering: "You're doin' great! Now 3-2-1 Gooooooooo!" when it's time to run.