Blaise Tapp: The future is bright, not to mention hangover free
Like many tired parents, trudging towards their half century, I often look back on my teenage years if I need cheering up.
Watch more of our videos on Shots! 
and live on Freeview channel 276
Visit Shots! now
I have always regarded myself very lucky to have grown up in the 1990s, a decade when Britain really discovered its swagger and showed the rest of the world how to do cool, although, like many youngsters, I spent quite a bit of my time staggering from pub to pub.
Those halcyon days of 30 odd years ago were largely fuelled by strong European lager and shots of anything that had a bright orange star-shaped 2-4-1 offer ticket stuck to the bottle. Back then a good night out wasn't measured by how many members of the opposite sex gave you their phone number - spoiler alert, I didn't get very many - but by how many pints one got through during the course of a single evening. Stinking hangovers were a badge of honour as was not remembering how you got home. It isn't much a revelation I know, as booze and teenagers have always been as compatible as bangers and mash and, erm, salt and tequila.
But, things appear to be changing with news last week that one in five young adults are teetotal and that under-25s, or Generation Z, are less likely to drink alcohol than any other generation.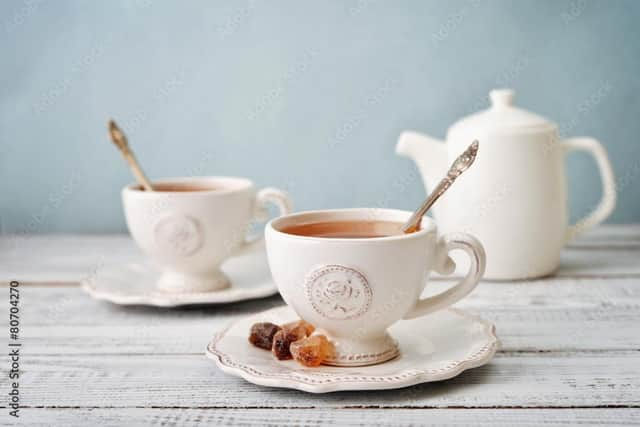 The latest annual survey by the charity Drinkaware shows that 21 per cent of those aged between 18 to 24 said that they did not drink, up from 14 per cent in 2017. That's bad news for the landlords but good news for the NHS. It's unclear what has prompted large numbers of those you'd typically expect to be out on the tiles seven nights a week to shun booze and the morning after headache.
Much has been written about 21st Century youngsters, with some unfairly dismissing them as snowflakes - an insult which says more about the person using it rather than the intended target. I think they should be given the credit they deserve because even more is known about the potentially devastating impact of alcohol than it was three decades ago, suggesting that informed decisions are being made.
Younger generations are always viewed with suspicion by their elders but it could be that the latest batch of young adults are the most sensible yet. The future is bright, not to mention hangover free.