Blaise Tapp: Like it or not, people are ready for some Christmas time cheer
Depending on when you read this, we are now roughly 40 days from Christmas - I know this not because I've used my fingers to work it out but due to the fact our kitchen smart speaker has been set on festive countdown.
Watch more of our videos on Shots! 
and live on Freeview channel 276
Visit Shots! now
Yup, the madness has begun with the brandy and rum-infused pudding - I ran out of the former and made do - safely tucked away at the back of the cupboard and The Pogues blasting out from various rooms. To tell the absolute truth, there's been a festive undertone in our house since early September with Macaulay Culkin playing a starring role in our living room more than once already this autumn.
The kids have been engaging in Santa chat for weeks, despite warnings that they'll be sick of the sight of him before he even thinks about squeezing down our chimney. Lists have been drafted, redrafted and drafted again. There must be something in the air as I've also got involved in some early shopping action.
There is a noisy majority of people who don't think that the C-word should be uttered until the first of December, which in this most commercial of ages is wishful thinking. It's only a matter of time before Coca-Cola's dirty great big truck rolls onto our screens.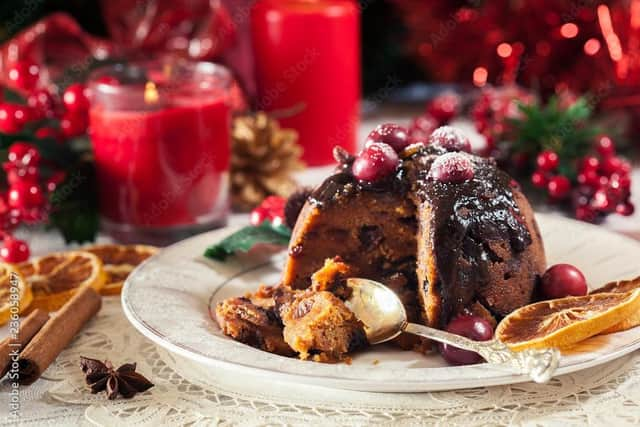 In the two weeks since we threw out the pumpkins and put away the plastic skeletons for another 12 months, we've been bombarded with saccharine adverts including Graham Norton enjoying the most middle class of parties and Michael Buble getting excited by chipolatas. Don't get me started on the giant venus flytrap advert.
Although I won't be getting my tinsel out for another couple of weeks, there's nothing wrong with going early when it comes to Christmas planning. There's a cinema down the road which is showing Home Alone throughout the day on Christmas Eve and most of the screenings are already sold out. Websites for pantomimes and festive shows across the land are also doing brisk business because, like or not, people are ready for some Christmas cheer.
Of course, early involvement in the celebrations are not mandatory and it is only a matter of time before we all start moaning about the rubbish telly and the price of everything. Enjoy it while it lasts I say.