Youths rescued from roof of school in Carnforth in middle of night
Three youths had to be rescued from a roof in Carnforth by firefighters.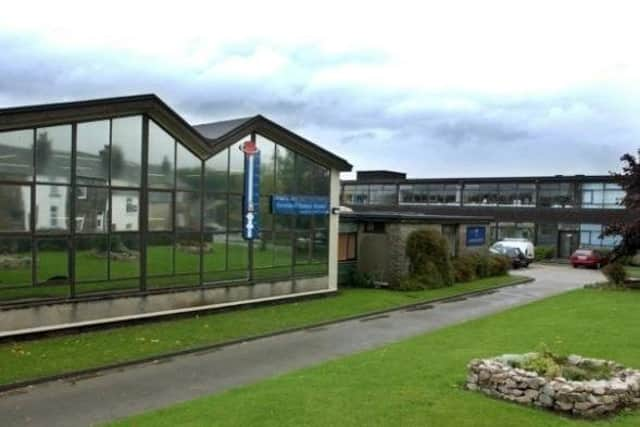 Fire engines from Carnforth, Bolton-le-Sands, and Morecambe were called to the incident at Carnforth High School at 12.15am on October 25.
The call was to reports of youths on the roof, one being injured.
On arrival, crews were met with police who were already on scene.
Firefighters used a triple extension ladder to gain access to the roof and assess the injured person.
The ariel ladder platform from Morecambe was set up to aid rescue operations by bringing the injured youth off the roof.
The two uninjured youths were assisted down the ladder by firefighters.
They were left in the care of the North West Ambulance Service and police.
Crews were on scene for approximately one hour.