Lancaster man in court accused of raping girl under 13 and other sex crimes
A Lancaster man is due in court charged with rape of a girl under 13 and numerous other sex crimes.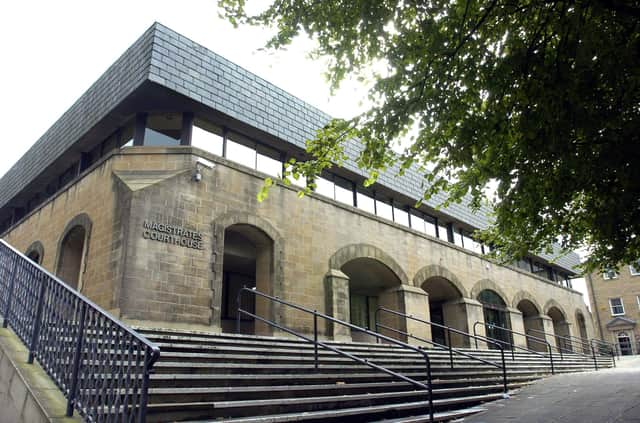 Richard Higgins, 49, of Mount Avenue, Lancaster, is charged with five counts of sexually assaulting a girl under 13, three counts of raping a girl under 13, and downloading indecent photographs of children of Category A, B and C.
He is also charged with possessing 150 indecent images of children and possessing extreme pornographic images involving animals.
He is due to appear at Lancaster Magistrates' Court today (Monday).