Lancaster man in court accused of football charity fraud
A Lancaster man is due to appear in court accused of fraud and forgery.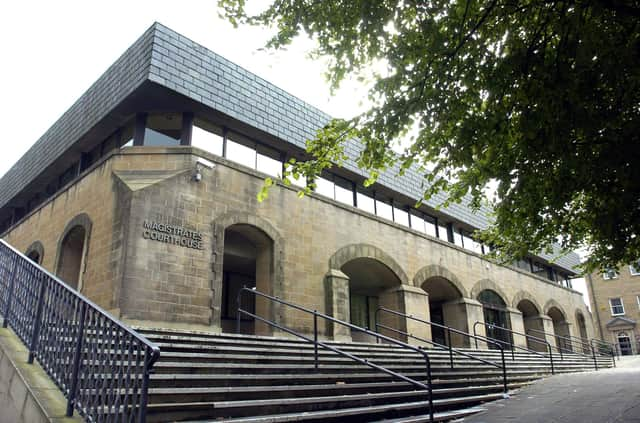 Andrew Kehoe, of Lancaster is charged with committing fraud between April 3, 2020 and August 2023, by applying for grants from the Football Foundation for the purchase of equipment at a cost specified by himself.
Kehoe's address is listed in court records as Swan Yard, Lancaster but he is no longer living there.
He is also charged with four counts of forgery between 2020 and 2022.
He is alleged to have presented 14 false invoices to the Football Foundation to accept as genuine, and presenting three other false documents to the Football Foundation to be accepted as genuine.
Andrew Kehoe is due to appear before magistrates at Lancaster today (Monday).